Anti-vibration and Highly Durable Securing Pins
Trade quality R, bowtie, lynch and shaft pins
Retaining pins may be small in size, but the responsibilities we place on them are gargantuan. Whether you're hitching heavy trailers to your ute's towbar or securing clevis in place, you'll need a pin strong enough to trust completely.
Ovesco stocks a wide range of industry-ready R pins, bowtie pins, lynch pins and D pins. Each comes in a variety of pin and shaft diameters, with corrosion-resistant zinc-plated and stainless steel finishes. All are designed to withstand heavy vibration without shaking loose, making them ideal for automotive use.
Explore our range for specifications, and get in touch with our experts for advice and recommendations.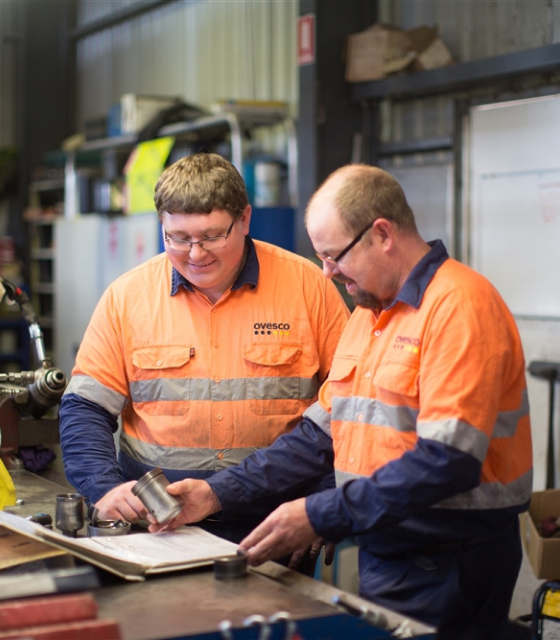 Why choose us?
Australia's leading supplier of hardware
4000 items
We have over 4000 high quality product lines available in hundreds of different categories.
20 years
We have over 20 years of experience servicing businesses in industrial and transport.
Expert Knowledge
How we meet customer expectations
Our staff are highly experienced tradespeople from an array of fields and offer reliable advice for all solutions in the industrial and transport sectors. Contact us by phone or send through an email enquiry and one of our qualified staff will contact you back to assist with the right solution.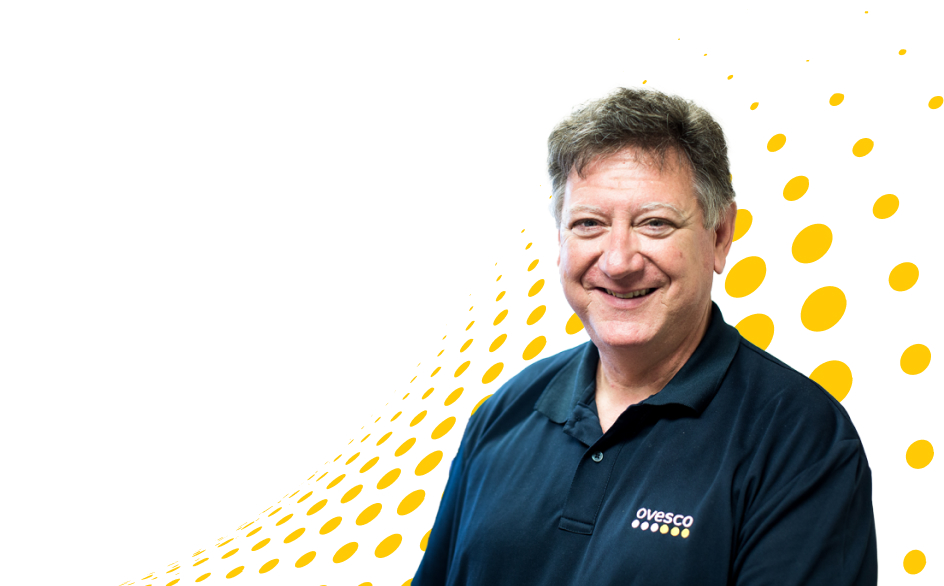 Have a question?
Contact us