Watertight Rubber Seals for Worksite Vehicles
Protect vehicle doors with rubber pinchweld seals
Pinchweld rubber guards (also known as weatherstrips guards and sealing strips) are used to create a tight seal between two edges. They're critical for creating weatherproof and dustproof seals around doors, windows, bonnets and boots.
Ovesco's pinchweld rubbers are designed for heavy industrial usage. Many of our seals feature top and side bulbs to create a tighter seal, and some are even fitted with rubber teeth for superior grip. Sold in rolls of up to 50m, you can cut your rubber sealing strips to length yourself for a seamless rim around your vehicle's door or window.
Explore our full range of pinchweld rubber seals, and contact our specialists for further advice on waterproofing and weatherproofing your trade vehicles.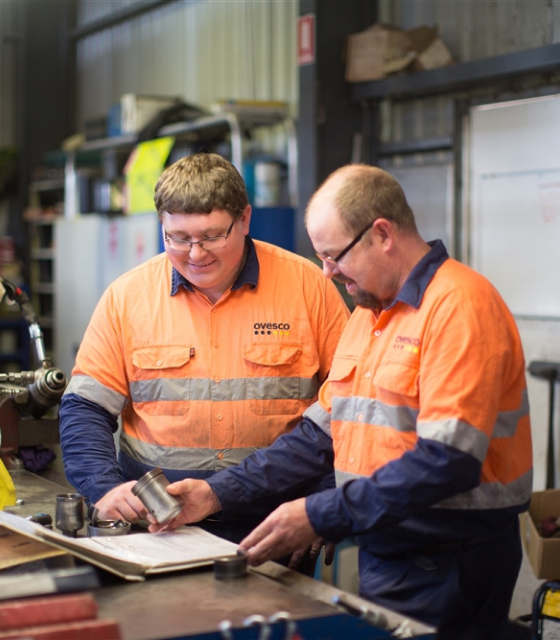 Why choose us?
Australia's leading supplier of hardware
4000 items
We have over 4000 high quality product lines available in hundreds of different categories.
20 years
We have over 20 years of experience servicing businesses in industrial and transport.
Expert Knowledge
How we meet customer expectations
Our staff are highly experienced tradespeople from an array of fields and offer reliable advice for all solutions in the industrial and transport sectors. Contact us by phone or send through an email enquiry and one of our qualified staff will contact you back to assist with the right solution.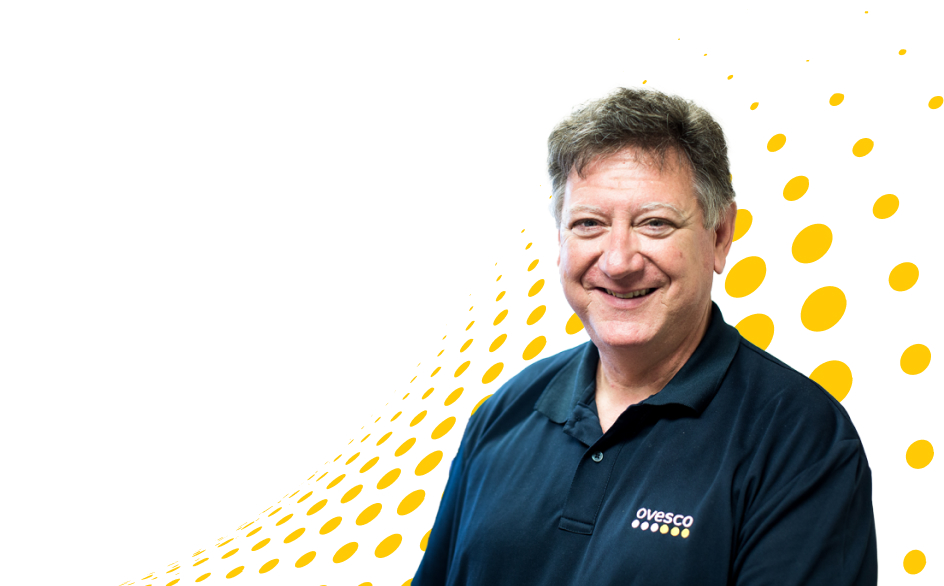 Have a question?
Contact us