Marson Rivet Tools and Threaded Insert Tools
Stock your toolbox with premium Marson riveting tools
Marson's precision-engineered riveting tools and kits make riveting a breeze. Designed for site-ready durability, you can trust your Marson toolkit to get through the most demanding days without faltering. Whatever industry you work in, you'll find these tools will soon become an indispensable part of your toolbox.
Ovesco is proud to offer a wide range of rivet tools and threaded insert tools by Marson. Here, you'll find hand- and air-powered pneumatic guns, as well as thread setter kits and thread adaption kits. Get in touch to discuss specs or get a recommendation from Ovesco's tool specialist.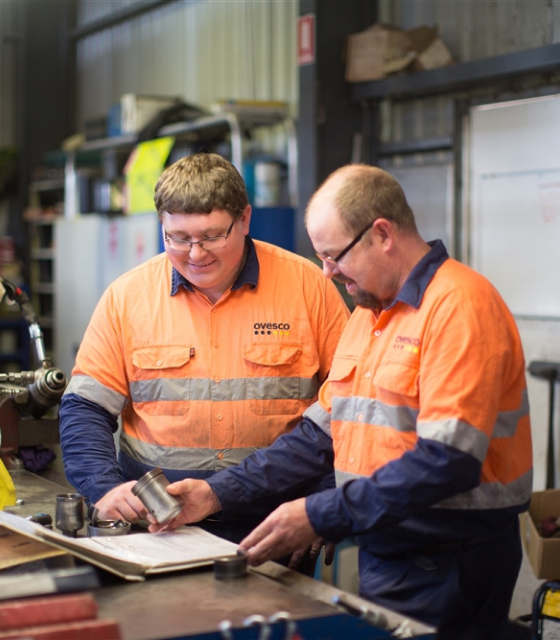 Why choose us?
Australia's leading supplier of hardware
4000 items
We have over 4000 high quality product lines available in hundreds of different categories.
20 years
We have over 20 years of experience servicing businesses in industrial and transport.
Expert Knowledge
How we meet customer expectations
Our staff are highly experienced tradespeople from an array of fields and offer reliable advice for all solutions in the industrial and transport sectors. Contact us by phone or send through an email enquiry and one of our qualified staff will contact you back to assist with the right solution.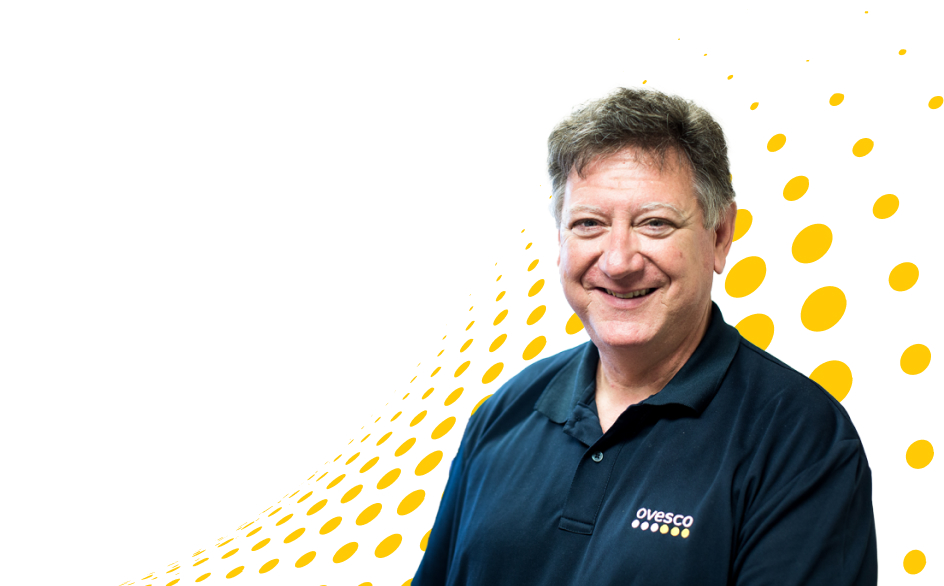 Have a question?
Contact us