Versatile Compression Latches
What are compression latches?
Compression latches, or draw latches, use mechanical compression to secure the door they're installed on when locked. 
Ovesco stocks a wide range of easy-to-use compression latch designs, allowing you to find an ideal locking solution that suits your needs. Ideal for securing doors and hatches on boats and heavy machinery, trucks and utes, our draw latches can be twisted, pressed or depressed into a locked position.
They can also provide higher levels of environmental protection due to their powerful seals, preventing debris from entering an application area through gaps around the enclosure or door perimeter. 
Browse our range of compression latches today.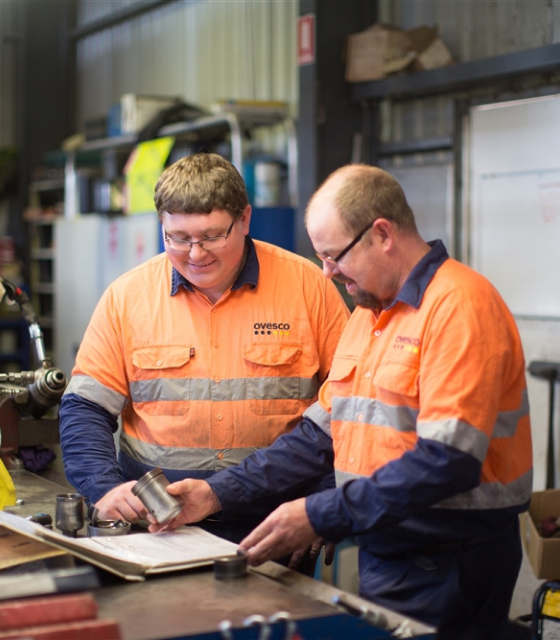 Why choose us?
Australia's leading supplier of hardware
4000 items
We have over 4000 high quality product lines available in hundreds of different categories.
20 years
We have over 20 years of experience servicing businesses in industrial and transport.
Expert Knowledge
How we meet customer expectations
Our staff are highly experienced tradespeople from an array of fields and offer reliable advice for all solutions in the industrial and transport sectors. Contact us by phone or send through an email enquiry and one of our qualified staff will contact you back to assist with the right solution.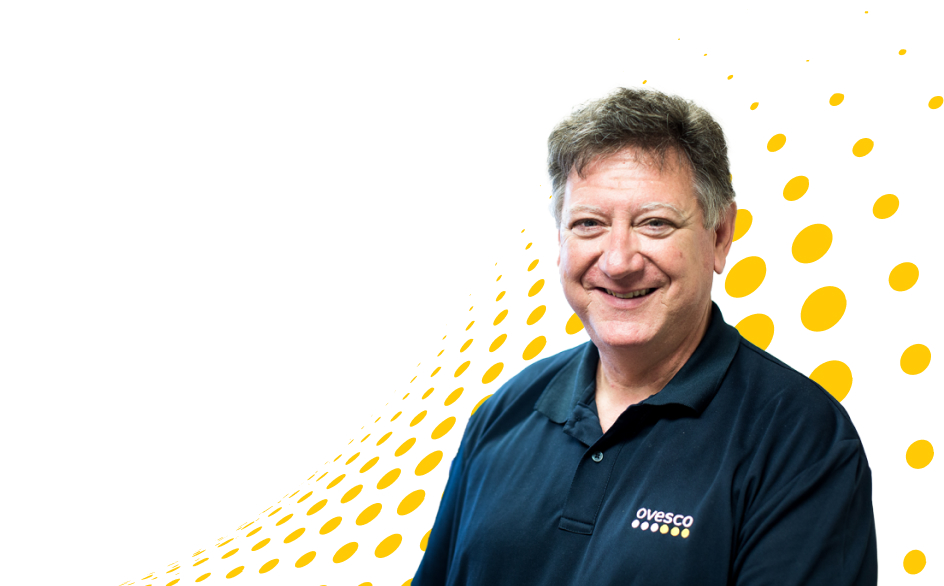 Have a question?
Contact us