High Capacity Locking Drawer Slides for All Vehicles
What are locking drawer slides?
Locking drawer slides feature a locking mechanism that holds the drawer shut unless it is intentionally opened. We find locking slides to be absolutely essential when building safe and reliable vehicle storage for heavy objects. Whether you're upgrading the heavy equipment storage units on your industrial vehicles or adding new tool trays to your ute, you'll find our locking drawer slides a lifesaver.
Our heavy-duty lockable drawer slides boast a carrying capacity of 50kg to 205kg (per pair), depending on usage, with extensions ranging from 350mm to 1500mm. Their zinc-plated steel designs are also highly durable, so you can trust them to pull their weight for a good long while with minimal maintenance.
You'll see that we've presented specifications for each of our locking drawer sliders. But if you'd like advice on how best to utilise them for your particular job, you can always get in touch. Our experts have worked on all kinds of custom industrial and transport projects — trust us to find a solution.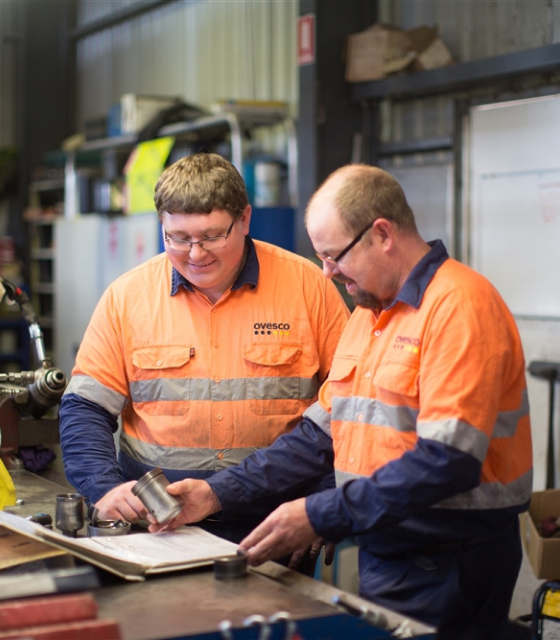 Why choose us?
Australia's leading supplier of hardware
4000 items
We have over 4000 high quality product lines available in hundreds of different categories.
20 years
We have over 20 years of experience servicing businesses in industrial and transport.
Expert Knowledge
How we meet customer expectations
Our staff are highly experienced tradespeople from an array of fields and offer reliable advice for all solutions in the industrial and transport sectors. Contact us by phone or send through an email enquiry and one of our qualified staff will contact you back to assist with the right solution.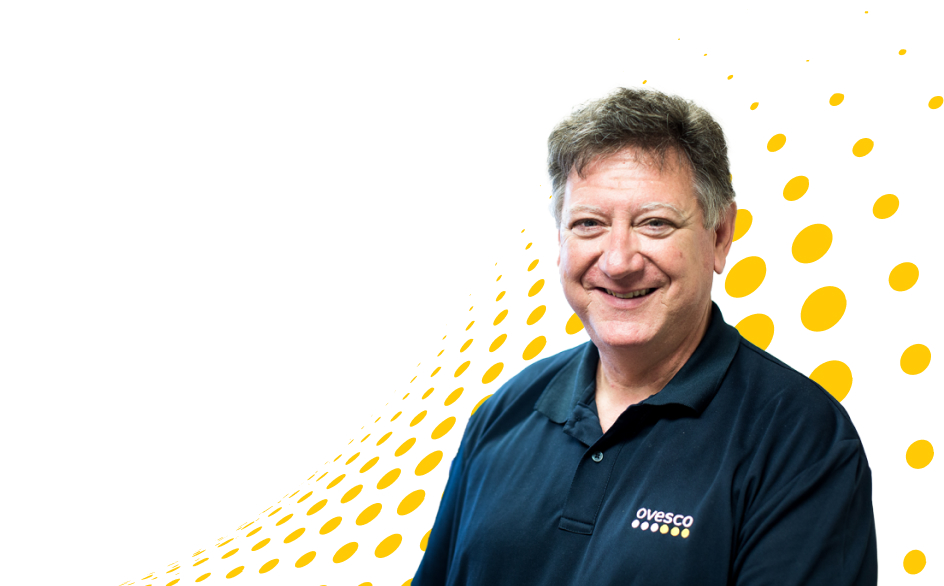 FAQs
How to install locking drawer slides?
Position the locking slides inside the application piece, ensuring they are level and aligned. Secure them in place using screws. Then, attach the corresponding locking brackets to the sides of the drawer, aligning them with the slides. Slide the drawer into the cabinet, ensuring it engages with the locking slides. Finally, test the locking mechanism by pulling the drawer out and engaging the lock.
How do locking drawer slides work?
Can drawer slides be used for applications other than drawers?
Have a question?
Contact us