View our large range of automotive gas struts
ovesco stocks quality automotive gas struts to suit most vehicle makes and models. When you need quality vehicle gas struts, the ovesco team is here to help.
Need help choosing the right gas strut for your vehicle? View our guide or check out our FAQs below.
Loading Products. Please wait.
Car Makes
When you're looking for top-quality advice and the best range of gas struts, contact ovesco.
Automotive gas strut types
Automotive gas struts are used to support and assist with the opening and closing of a wide variety of vehicle doors, hatches, hoods and other heavy panels. as struts are filled with inert gas at several hundred psi. This pressurised gas provides the spring force that helps lift and hold open the structures they support.
Using high-quality parts that are fit for purposes ensures the safe operations of these heavy panels and prevents costly and dangerous accidents. The ovesco team can help you identify the right gas struts for your requirements and provide advice on installation.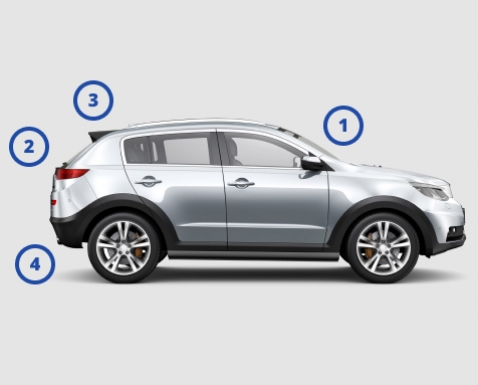 Vehicle types
From cars to boats, utes to RVs, ovesco have the expertise to help you select and install the right gas strut and keep your business operations moving. 
As a leading supplier of auto gas struts and related products in Australia, we have the knowledge and experience to help you find the right part number or product for your application, whether it's a replacement gas strut for an existing structure or a completely new design.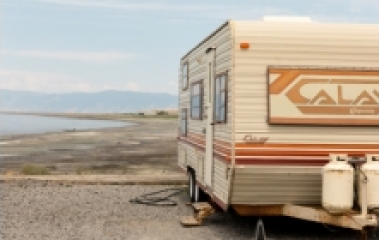 Caravan (coming soon)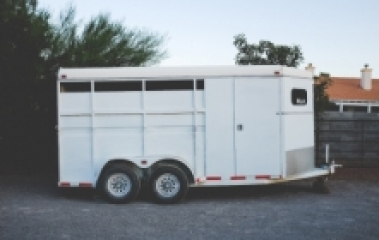 Horse float (coming soon)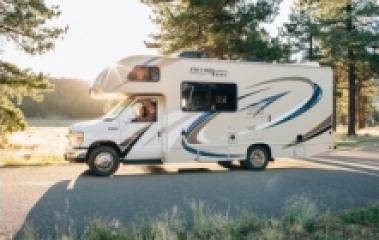 RV (coming soon)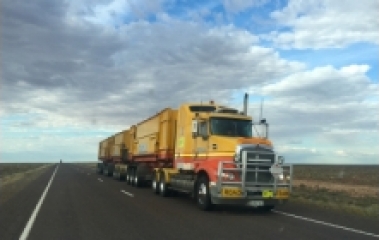 Truck (coming soon)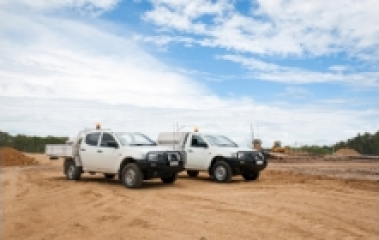 Ute (coming soon)
Quality gas struts for the automotive industry
We understand your work relies on quality parts and products, which is why we only stock the best gas struts on the market.

Affordable Pricing
We offer competitive pricing without compromising on quality or service.

Convenience
Shop safely and securely, in-store at Mayfield West or online.

Fast Delivery
Get it when you need it with express shipping on all orders.

Knowledgeable Team
Our highly experienced team offers expert advice on gas struts.
How we meet customer expectations
Our team comprises staff from a broad range of industrial backgrounds meaning we always have an expert on hand from your sector to help. Contact us by phone or email, and we'll be in touch with the right vehicle gas struts solution.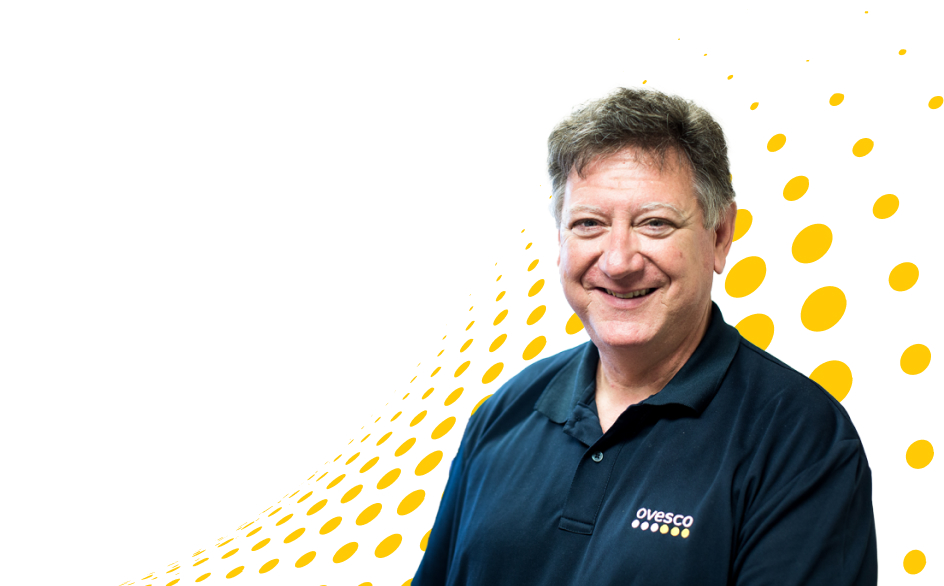 FAQs
How do automotive gas struts work?
Gas struts use compressed gas within a cylinder to create force and assist in lifting and holding up parts of a vehicle. They provide a controlled and smooth motion when opening and closing components.
How much do automotive gas struts cost?
How can I tell my automotive gas struts are failing?
What does a gas strut do?
How long do gas struts last?
How do I know if my gas strut needs to be replaced?
What happens when gas struts fail?
Testimonials
Azzbuilt Engineering
The team at ovesco have always been over the top helpful and exceeded all expectations on price and delivery
Aaron
UtraFab
After 12 years in the industry, I've found ovesco is knowledgeable, competitively priced, well stocked and easy to deal with - there is no company I'd rather trust with my business
Tom
Needed some struts for my wagon, not only were they extremely helpful, but ended up removing my old ones and fitting the new ones at no extra cost. Price was good as well. Many thanks guys.
Bill
Gate hinges, latches, fittings, gas struts. These guys know their stuff. Always happy to help. Super polite and friendly. There is always someone there who knows exactly what you need and maybe able to point you in a better direction if you have any doubts for the project you are embarking on.
Kip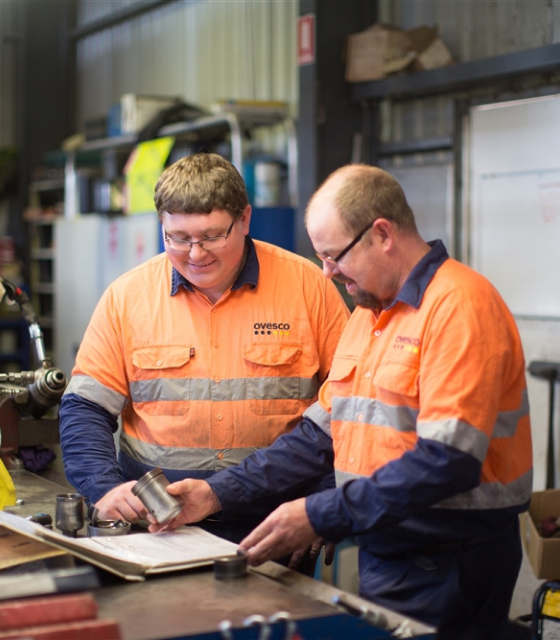 Why choose us?
Australia's leading supplier of hardware
4000 items
We have over 4000 high quality product lines available in hundreds of different categories.
20 years
We have over 20 years of experience servicing businesses in industrial and transport.
Have a question?
Contact us