Durable Steel & Aluminium Weld-on Hinges
Create secure lids and hatches with welded-on hinges
Weld-on hinges are an essential piece of hardware used in engineering, automotive or construction projects. Welding creates a far more secure fix than screws and bolts, allowing the welded hinge to bear far greater weight and last significantly longer.
Ovesco's stocks several styles of weld-on hinges. Made of stainless steel or aluminium, they come in various sizes, allowing you to find the perfect solution for your needs. We also offer weld-on hinges with grease nipples, which can be used to quickly and evenly lubricate the hinge at any point.
Take a look through our welded hinges and read through their specs. Get in touch if you'd like to discuss their designs and uses with our specialists.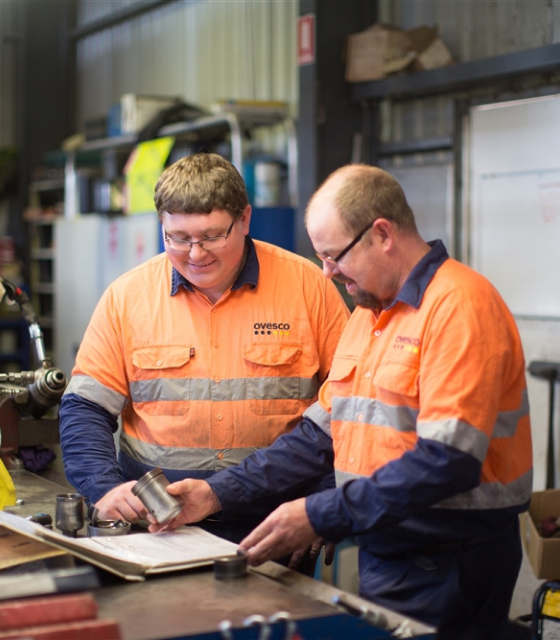 Why choose us?
Australia's leading supplier of hardware
4000 items
We have over 4000 high quality product lines available in hundreds of different categories.
20 years
We have over 20 years of experience servicing businesses in industrial and transport.
Expert Knowledge
How we meet customer expectations
Our staff are highly experienced tradespeople from an array of fields and offer reliable advice for all solutions in the industrial and transport sectors. Contact us by phone or send through an email enquiry and one of our qualified staff will contact you back to assist with the right solution.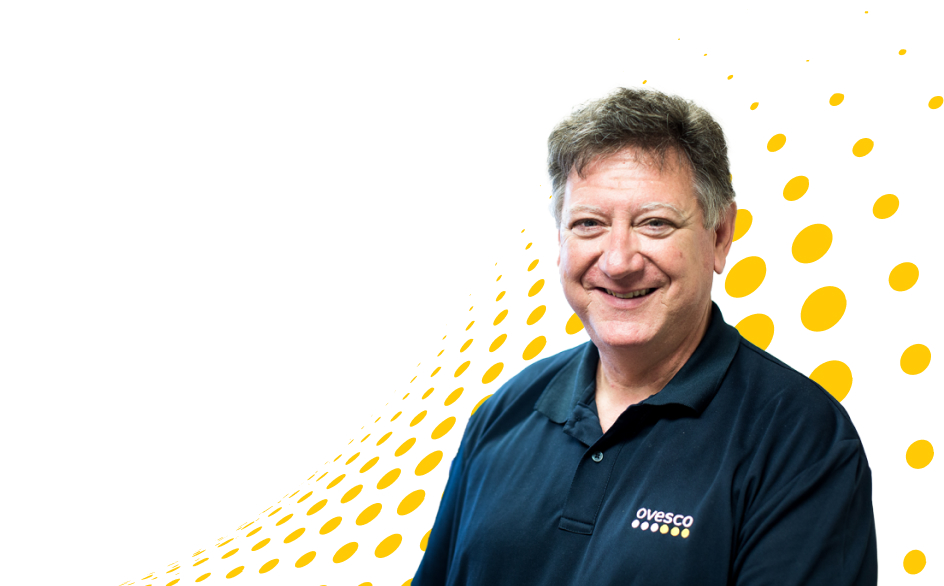 FAQs
What is a weld-on hinge?
A weld-on hinge is a type of hinge that is designed to be welded directly onto a surface, such as a door, gate, or frame. These hinges typically consist of two plates, one with a pin and the other with holes for attachment. The plate with holes is welded to the door or gate, while the plate with the pin is welded to the frame or stationary surface. Alternatively, we stock bullet hinges that don't have plates.
What are common uses for a weld-on hinge?
What are the benefits of a weld-on hinge?
Have a question?
Contact us