High Powered LED Work Lights With up to 1800 Lumen
Heavy duty LED work lights ready for the work site
Night work is a standard part of practically all trade industries. Whether you work in the construction, manufacturing, marine or public works industries, chances are you'll have to pull more than a few night shifts every month. In those dark hours, you'll need a reliable lighting solution that's effective enough to keep your crew and yourself safe.
Ovesco's heavy-duty LED work lights are designed for industrial worksites. Each of our work light models boasts features that make them ideal for use in all industries. Blasting up to 1800 lumen, our portable work lights are housed in stainless steel brackets with reinforced housing, allowing them to take an accidental knock or two and on working. Their housing is also a poor heat conductor, keeping them cool to the touch, and weather resistant. 
Check out our full range of industrial work lights to reach their specs, and let our experts know if you'd like product recommendations.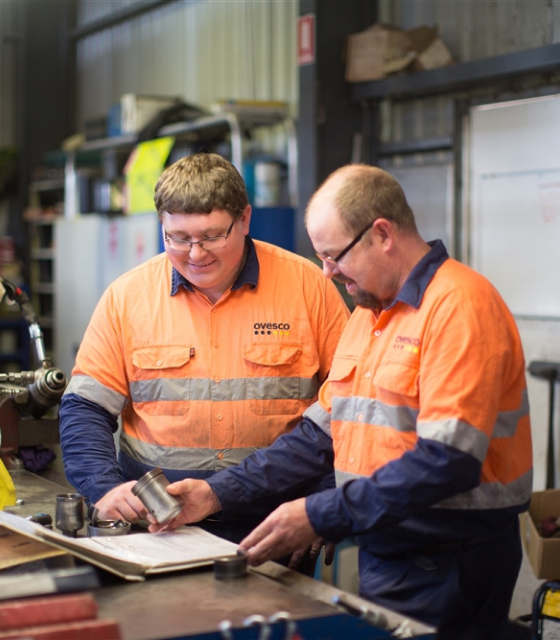 Why choose us?
Australia's leading supplier of hardware
4000 items
We have over 4000 high quality product lines available in hundreds of different categories.
20 years
We have over 20 years of experience servicing businesses in industrial and transport.
Expert Knowledge
How we meet customer expectations
Our staff are highly experienced tradespeople from an array of fields and offer reliable advice for all solutions in the industrial and transport sectors. Contact us by phone or send through an email enquiry and one of our qualified staff will contact you back to assist with the right solution.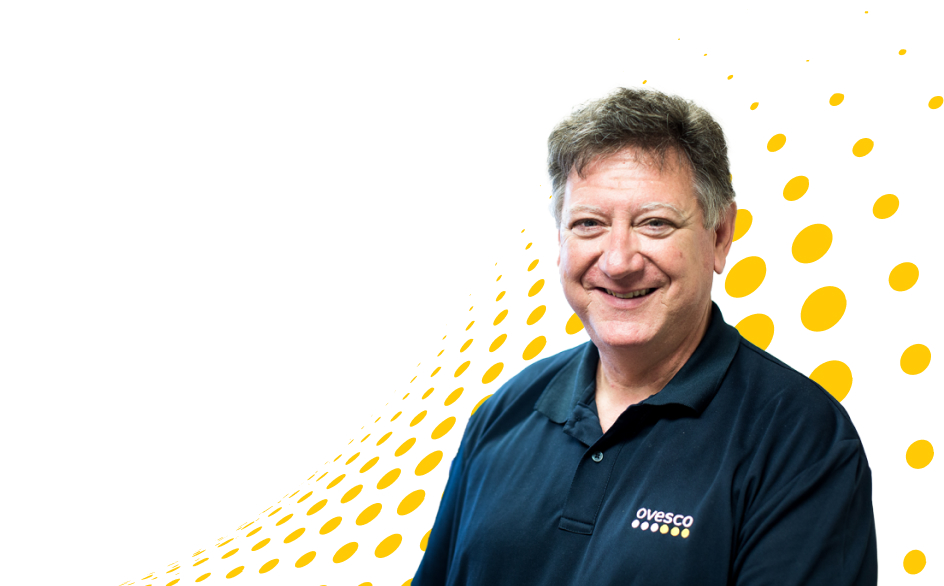 Have a question?
Contact us