Impact & Vibration Resistant, Rubber Lined P Clamps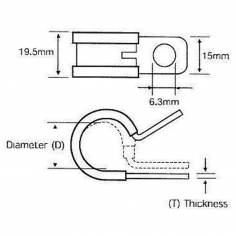 Rubber-Lined "P" Clamps
Zinc Plated Steel
For pipes, cables, hoses, etc
Impacts and vibrations are absorbed by the rubber lining
The band is made of Zinc Plated Carbon Steel and the rubber is EPDM rubber
What is a P clamp?
P clamps are a type of metal clamp used to hold two pieces of wood or metal together while glued or screwed. Take a look at our products, and you'll immediately see where they get their name from.
Ovesco's P clamps are designed for versatility and practicality. They vary in size, with diameters ranging from 7.9mm to 54mm and thicknesses ranging from 0.8mm to 1.3mm, allowing them to securely grip most cables, wires, pipes and hoses. Their zinc-plated carbon steel bodies are extremely strong, and their rubber coating allows their grip to hold vast through constant vibrations. 
Our P clamps are ideally for cable, hose and component management on heavy machinery, vans, utes, trucks and other industrial and commercial vehicles.
Browse our P clamp collection or reach out to our friendly experts to discuss our other products and solutions.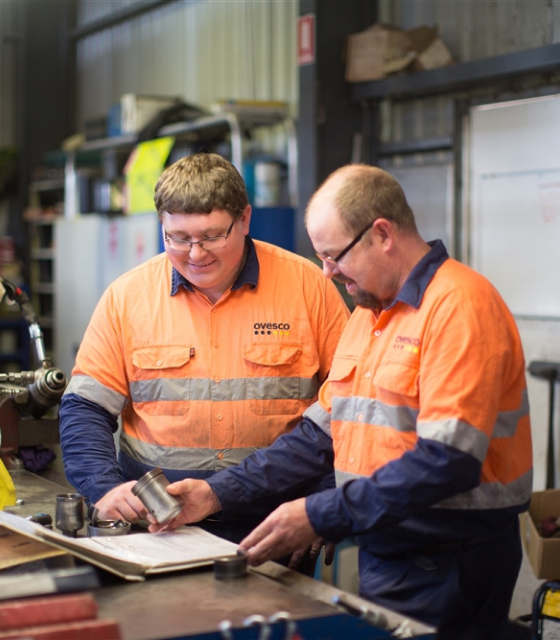 Why choose us?
Australia's leading supplier of hardware
4000 items
We have over 4000 high quality product lines available in hundreds of different categories.
20 years
We have over 20 years of experience servicing businesses in industrial and transport.
Expert Knowledge
How we meet customer expectations
Our staff are highly experienced tradespeople from an array of fields and offer reliable advice for all solutions in the industrial and transport sectors. Contact us by phone or send through an email enquiry and one of our qualified staff will contact you back to assist with the right solution.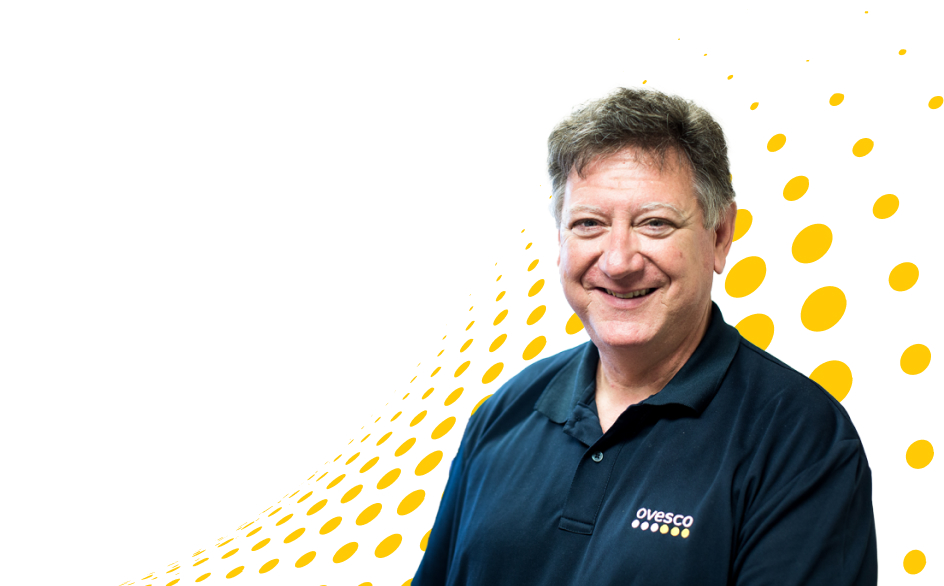 Have a question?
Contact us