Heavy Duty Lift-off Hinges for Heavy Machinery
Easy yet secure lift-off hinges for worksite emergencies
Knock on timber that it doesn't happen, but as many precautions as we take, workplace accidents and emergencies are inevitable. When they happen, it's critical that staff be able to egress quickly and safely. But if people get stuck in a space or an operator gets trapped in an excavator's cabin, they may be in danger.
Lift-off hinges for doors and hatches allow stuck or damaged doors to be quickly lifted off and removed. Whether people inside need to get out of their vehicle or people outside need to access emergency controls, the ability to remove a door nearly instantly is an important safety feature to have.
Ovesco stocks lift-off hinges in various designs, so we can provide solutions appropriate for your unique needs. All made of stainless steel, we offer left-handed and right-handed lift-offs, as well as models with removable pins for even easier operation.
If you need assistance choosing the right lift-offs for your needs, don't hesitate to get in touch.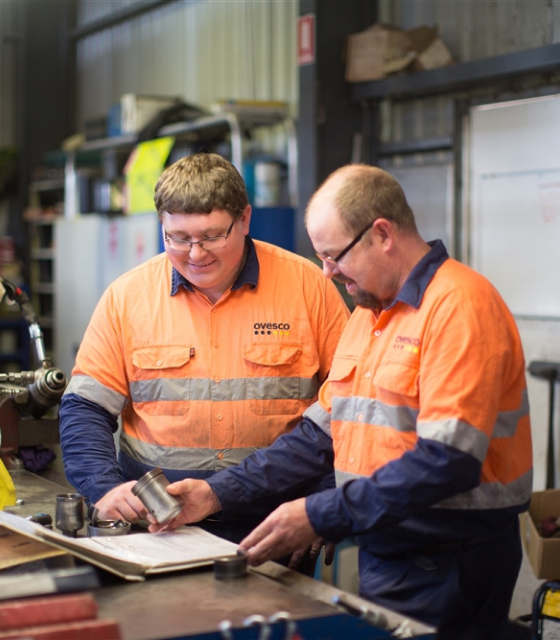 Why choose us?
Australia's leading supplier of hardware
4000 items
We have over 4000 high quality product lines available in hundreds of different categories.
20 years
We have over 20 years of experience servicing businesses in industrial and transport.
Expert Knowledge
How we meet customer expectations
Our staff are highly experienced tradespeople from an array of fields and offer reliable advice for all solutions in the industrial and transport sectors. Contact us by phone or send through an email enquiry and one of our qualified staff will contact you back to assist with the right solution.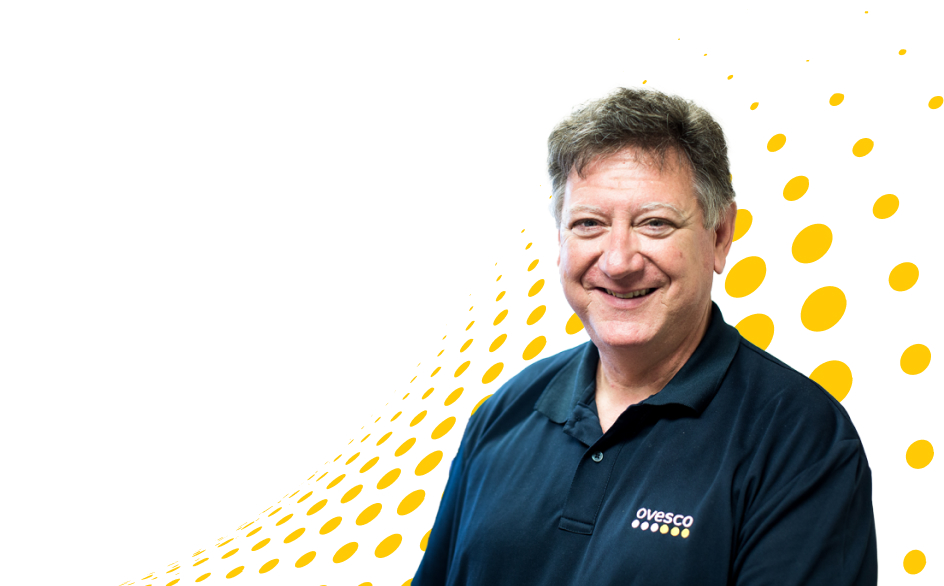 FAQs
How to install lift-off hinges?
Installing lift-off hinges involves a straightforward process. First, position the door and frame appropriately. Align the hinge leaves on both the door and frame, ensuring they're flush and level. Attach one hinge leaf to the door and the other to the frame using screws. Carefully lift the door onto the frame hinges, ensuring proper alignment. Lastly, insert the hinge pins to secure the door. 
When are lift-off hinges required?
How do lift-off hinges work?
Have a question?
Contact us