Ultra strong yet flexible safety gloves
High performance safety gloves with breathable fabric
When it comes to worksite safety, ovesco knows that protecting your hands is crucial. Gloves are a fundamental part of ensuring the safety and comfort of those who work with their hands in potentially damaging and dangerous environments.
These gloves offer protection from the harshest of hazards, ensuring that your hands remain safe and sound while you focus on the task at hand. We understand that different industries have unique needs, and that's why we offer a variety of glove options suitable for all kinds of worksites.
Explore our glove range to find the perfect fit for you.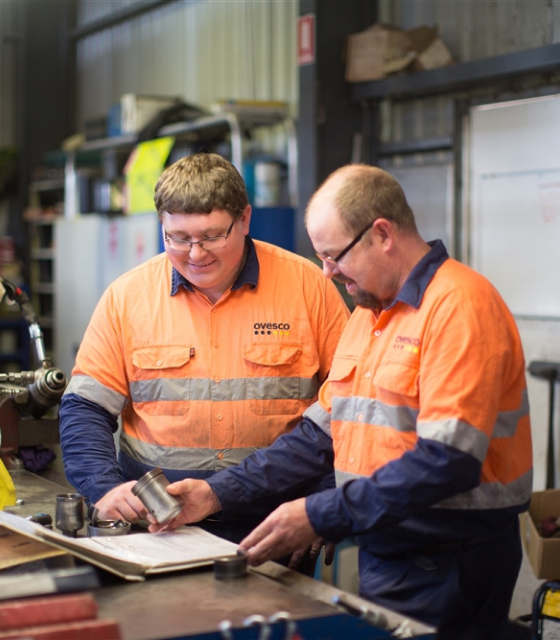 Why choose us?
Australia's leading supplier of hardware
4000 items
We have over 4000 high quality product lines available in hundreds of different categories.
20 years
We have over 20 years of experience servicing businesses in industrial and transport.
Expert Knowledge
How we meet customer expectations
Our staff are highly experienced tradespeople from an array of fields and offer reliable advice for all solutions in the industrial and transport sectors. Contact us by phone or send through an email enquiry and one of our qualified staff will contact you back to assist with the right solution.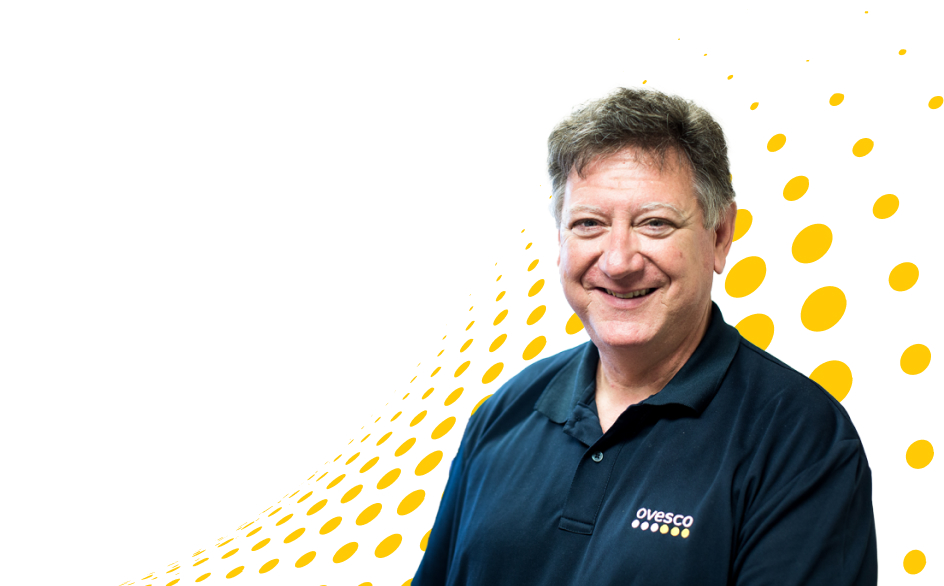 Have a question?
Contact us