Portable, All-purpose Spill Kits
Spills happen. Be prepared with accident-ready spill kits
Leaks, spills and other accidents are inevitable. You never know when a loose fitting in your ute, truck or digger's going to leak oil or coolant, and you only have to take your eyes off of an uncapped bottle or drum for a second for it to fall over and flood the floor. When accidents happen, you'll need to act quickly to keep yourself and others safe.
Preparation is better than panic. With Ovesco's general-purpose spill kits, you'll be armed with everything you need to sweep, mop and safely dispose of all kinds of liquid spills. Our replenishable spill kits can be conveniently packed away in your work vehicle or by your work bay, allowing you and your crew to clean up spills safely and efficiently.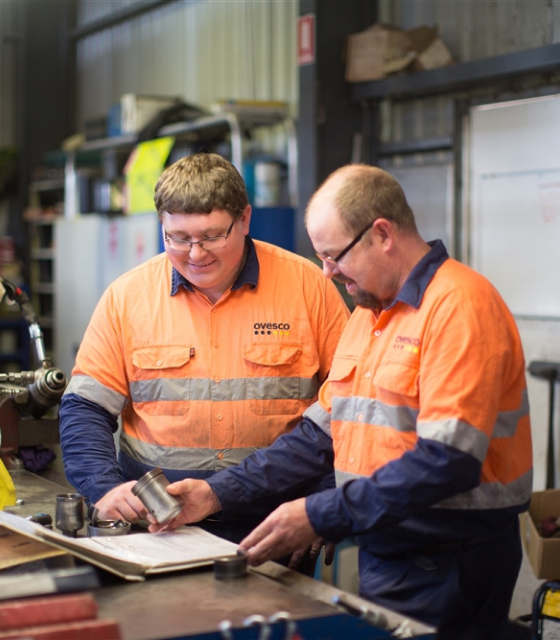 Why choose us?
Australia's leading supplier of hardware
4000 items
We have over 4000 high quality product lines available in hundreds of different categories.
20 years
We have over 20 years of experience servicing businesses in industrial and transport.
Expert Knowledge
How we meet customer expectations
Our staff are highly experienced tradespeople from an array of fields and offer reliable advice for all solutions in the industrial and transport sectors. Contact us by phone or send through an email enquiry and one of our qualified staff will contact you back to assist with the right solution.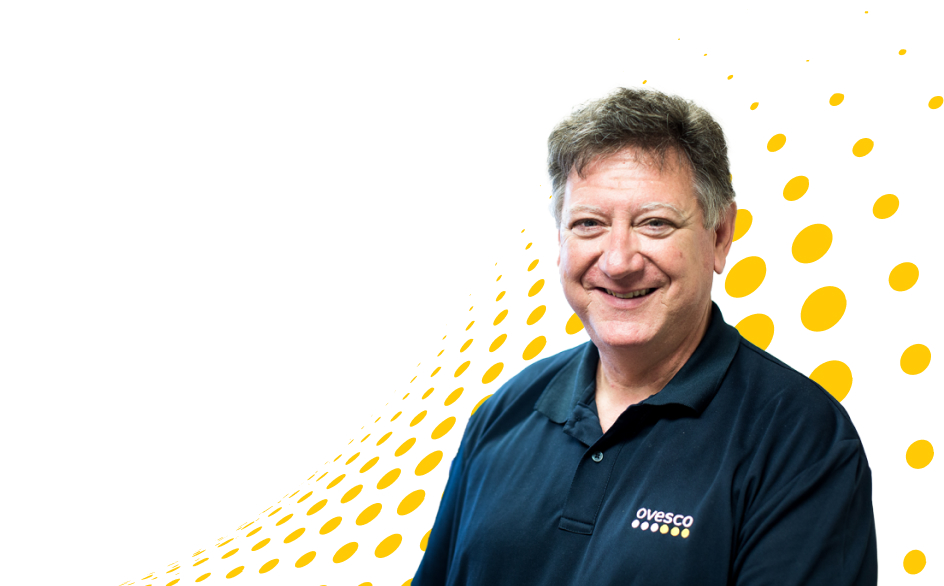 FAQs
What are general-purpose spill kits used for?
General-purpose spill kits are versatile and commonly used to address a wide range of non-hazardous or less hazardous spills that can occur in various settings. The material used in this kit will absorb all forms of liquid regardless of chemical make up.They are suitable for handling spills of common substances like water, oils, coolants, or mild chemicals, making them valuable tools in workplaces, laboratories, or commercial establishments.
What are the benefits of a general-purpose spill kit?
Is a general-purpose spill kit ideal for transport industries?
Have a question?
Contact us