Highly Durable Mudflaps for Vans, Trucks and Large Vehicles
Mudguards to protect your undercarriage from worksite debris
If your vehicle spends any amount of time on a worksite, you'll need heavy-duty mudflaps. Whether you're driving around a construction site with rocks, glass and metal bits strewn about, or just delivering goods to a seemingly manufacturing plant, there's always a chance your tyres will kick something up into your vehicle's undercarriage and knick or puncture something important. Just as bad, you could kick something up and hit the vehicles — or people — behind you.
Ovesco's mudflaps are an easy and economical solution to a common problem. We stock vehicle mudguards of various widths and lengths to suit the tyres of all types of workplace vehicles, including utes, trucks and heavy machinery. You can even order mudflaps in black or white to suit your style.
Take a look at our long-life mudflaps, and let us know if you'd like a hand with a recommendation.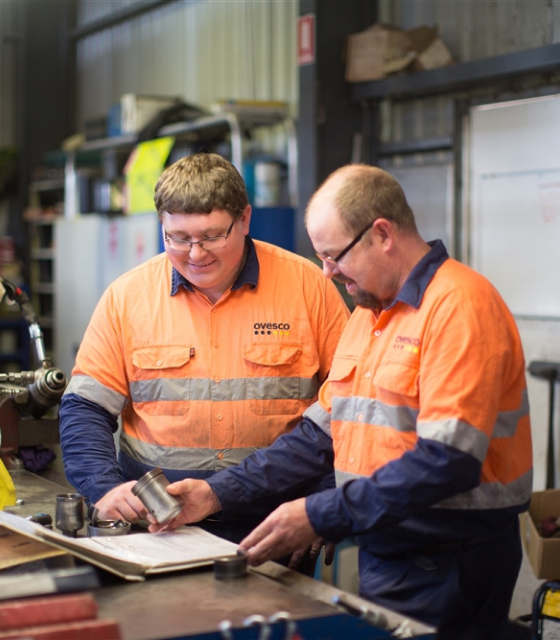 Why choose us?
Australia's leading supplier of hardware
4000 items
We have over 4000 high quality product lines available in hundreds of different categories.
20 years
We have over 20 years of experience servicing businesses in industrial and transport.
Expert Knowledge
How we meet customer expectations
Our staff are highly experienced tradespeople from an array of fields and offer reliable advice for all solutions in the industrial and transport sectors. Contact us by phone or send through an email enquiry and one of our qualified staff will contact you back to assist with the right solution.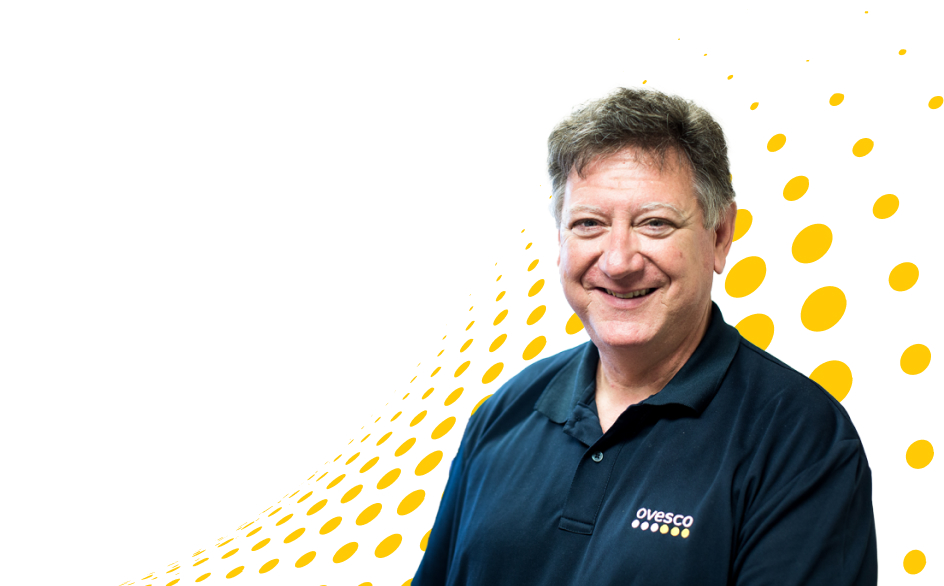 Have a question?
Contact us