Secure & Strong Recessed Tie Down Rings
Industrial-grade recessed tie down rings hold up to 6 tonnes
Recessed tie down rings are an excellent load-securing solution for industrial vehicles, such as trucks, vans, ute trailers and shipping vessels. The recessed design stays flush with the body of the vehicle to reduce the risk of damage to the ring, thus increasing its lifespan.
Ovesco offers a range of recessed tie down ring designs appropriate for a range of environments and tasks. Made from stainless steel, zinc-plated steel and die-cast steel, our designs are capable of securing up to six tonnes per ring. With these installed, your vehicle can safely transport practically any load.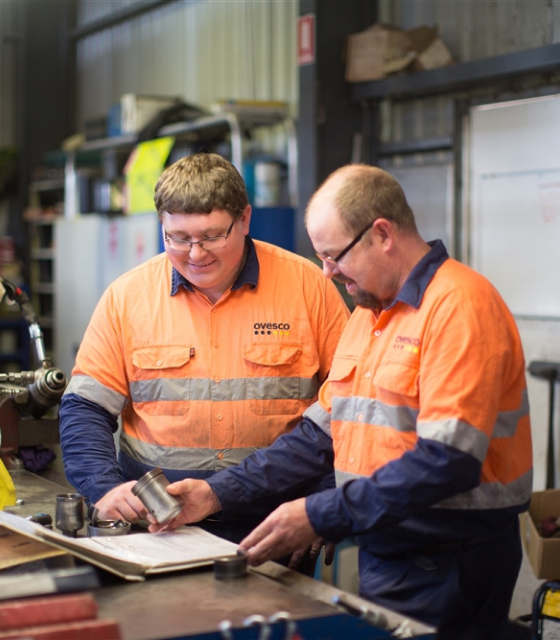 Why choose us?
Australia's leading supplier of hardware
4000 items
We have over 4000 high quality product lines available in hundreds of different categories.
20 years
We have over 20 years of experience servicing businesses in industrial and transport.
Expert Knowledge
How we meet customer expectations
Our staff are highly experienced tradespeople from an array of fields and offer reliable advice for all solutions in the industrial and transport sectors. Contact us by phone or send through an email enquiry and one of our qualified staff will contact you back to assist with the right solution.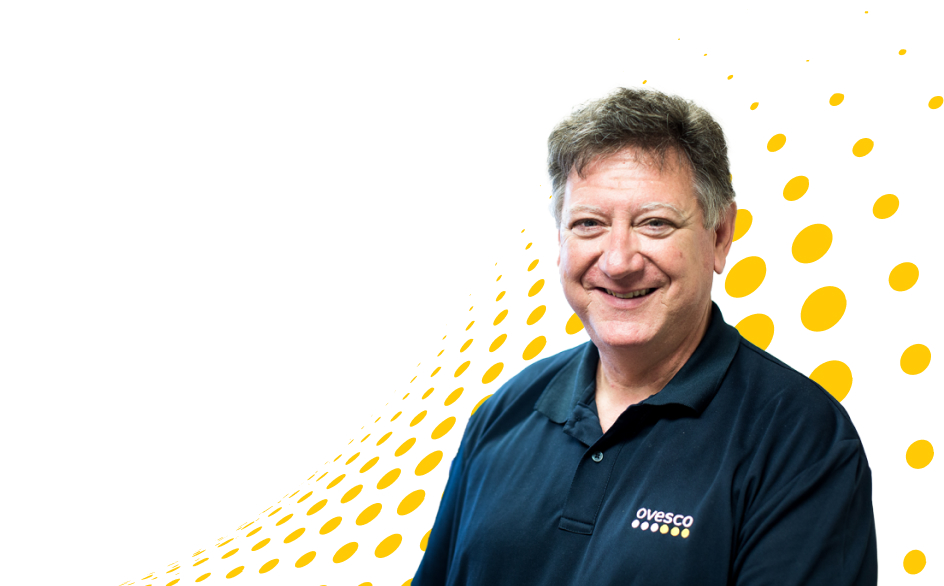 Have a question?
Contact us