Multi Purpose Aingle, Double and Triple Hooks
Versatile stainless steel hooks for work sites and offices
We don't sell minor components; small components, sure, but every component we offer must be manufactured to the highest quality standards. Our hooks are no different.
Made of stainless steel, we offer single, double and triple hooked configurations. For our single-hook options, we offer both mounting-plated and J hook styles. With lengths between 23mm and 75mm, these hooks can be mounted to any surface, such as doors, walls and workbenches, and even on or within work vehicles such as utes, vans, trucks and light machinery. You'll find these sturdy steel hooks can carry practically all the tools and equipment you need.
Browse our collection of stainless steel hooks, and reach out to our friendly experts to discuss more equipment and tool storage solutions for your site.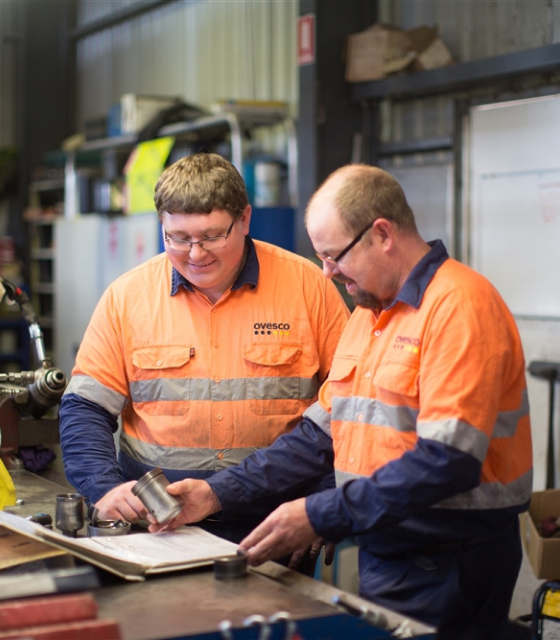 Why choose us?
Australia's leading supplier of hardware
4000 items
We have over 4000 high quality product lines available in hundreds of different categories.
20 years
We have over 20 years of experience servicing businesses in industrial and transport.
Expert Knowledge
How we meet customer expectations
Our staff are highly experienced tradespeople from an array of fields and offer reliable advice for all solutions in the industrial and transport sectors. Contact us by phone or send through an email enquiry and one of our qualified staff will contact you back to assist with the right solution.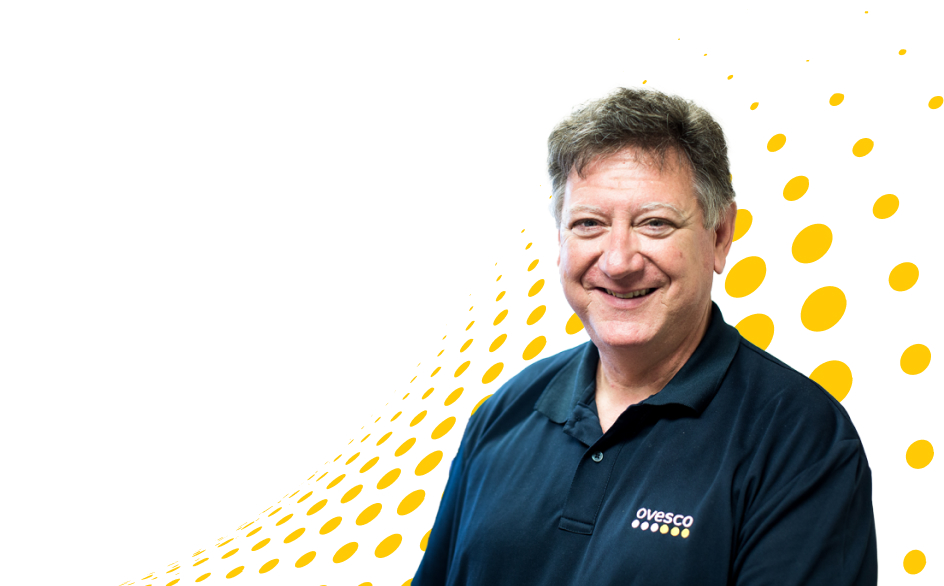 Have a question?
Contact us