Over Centre Catches for Vehicle and Industrial Use
Adjustable hard wearing over centre catches
Over centre catches are high-strength, easy-to-use latches designed to quickly secure doors, hatches, lids and even canopies. To close, these catches must be clamped shut. The tension they generate creates a tight seal  tight enough for reliable protection against dust and other environmental grit. 
The key benefits of ovesco's over-centre catches are their simplicity, reliability and versatility. They can be easily installed onto a variety of components, as their low profile makes them extremely adaptable. We offer both adjustable and non-adjustable designs with either stainless steel or zinc-plated finishes for added corrosion resistance. 
Browse our extensive range today.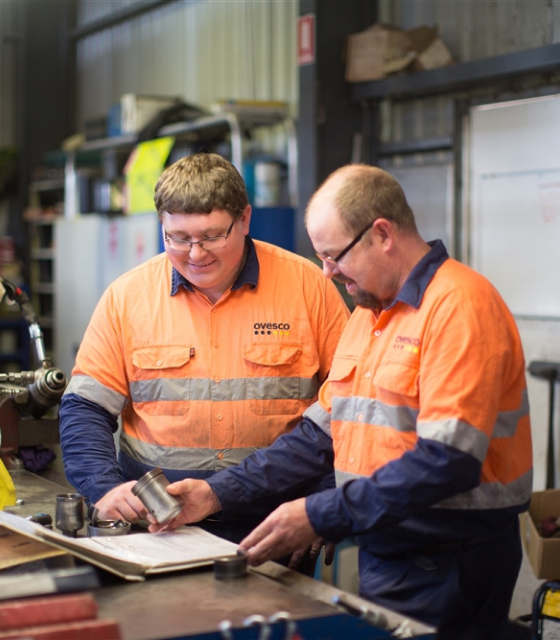 Why choose us?
Australia's leading supplier of hardware
4000 items
We have over 4000 high quality product lines available in hundreds of different categories.
20 years
We have over 20 years of experience servicing businesses in industrial and transport.
Expert Knowledge
How we meet customer expectations
Our staff are highly experienced tradespeople from an array of fields and offer reliable advice for all solutions in the industrial and transport sectors. Contact us by phone or send through an email enquiry and one of our qualified staff will contact you back to assist with the right solution.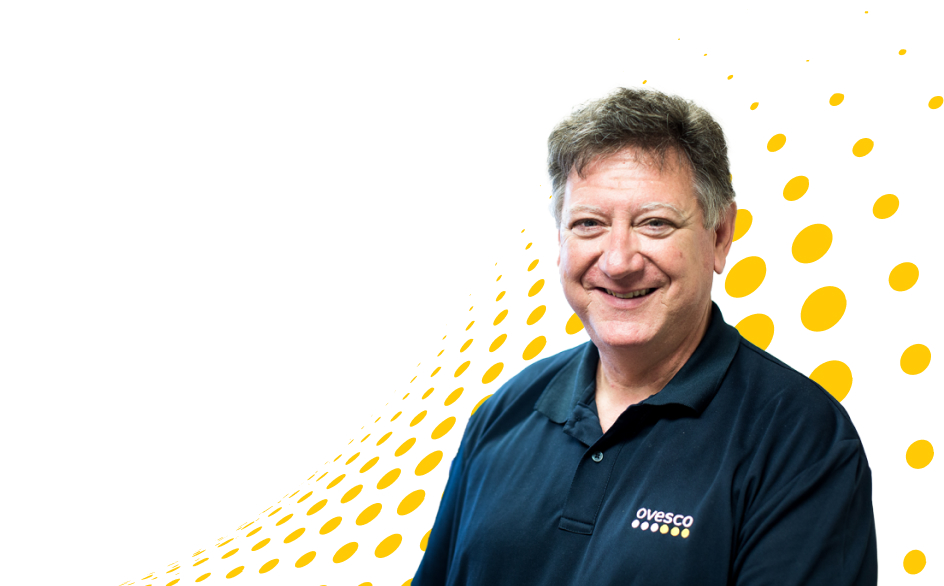 Have a question?
Contact us