Durable Vents for Work Vehicles and Heavy Machinery
What are vehicle vents?
Vehicle vents allow for the free flow of air through vehicles commonly used on industrial and construction sites, such as trucks, vans, front-end loaders, diggers, compactors and other heavy machinery. In some instances, the vent may be used to let in fresh air to cool heated components or refresh the driver. In other instances, the vent flushes out polluted air and exhaust.
Ovesco's vehicle vents are designed especially for industrial usage. We offer exhaust, louvre-style and spring-loaded vents, with options made of plastic, stainless steel and coated steel.
Our versatile vent solutions can be quickly and easily installed, allowing us to offer adaptable solutions for any project. Explore our products and click through to read their individual specifications. For further advice, please get in touch with our experts at your convenience.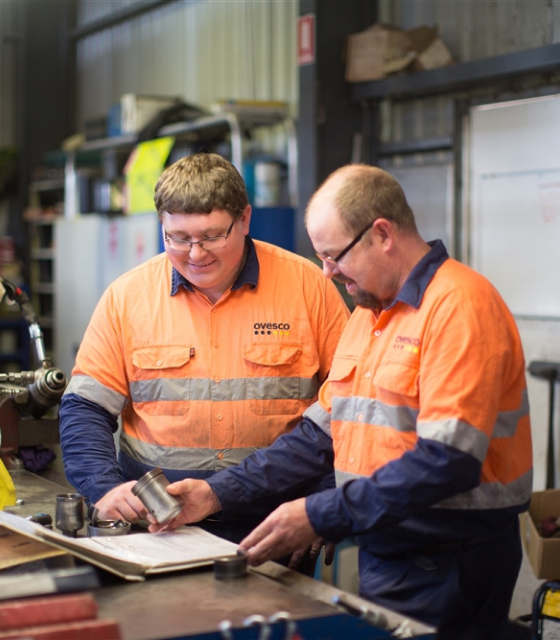 Why choose us?
Australia's leading supplier of hardware
4000 items
We have over 4000 high quality product lines available in hundreds of different categories.
20 years
We have over 20 years of experience servicing businesses in industrial and transport.
Expert Knowledge
How we meet customer expectations
Our staff are highly experienced tradespeople from an array of fields and offer reliable advice for all solutions in the industrial and transport sectors. Contact us by phone or send through an email enquiry and one of our qualified staff will contact you back to assist with the right solution.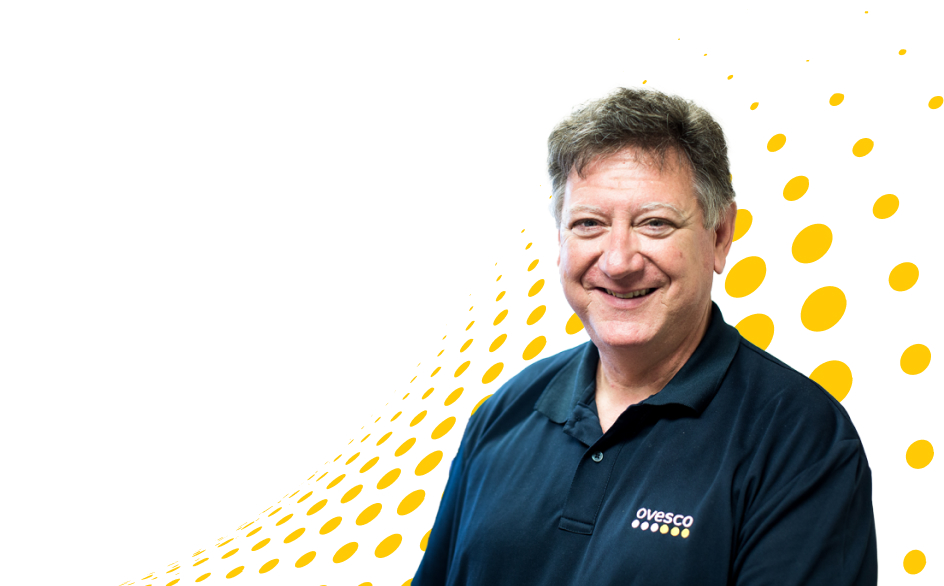 Have a question?
Contact us