Heavy Duty Spring Loaded Opening Vents
De-pressure your vehicle body with high-flow opening vents
Heavy machinery and large industrial vehicles are, during a hard day's toil, prone to producing extreme exhaust and heat. Opening vents are designed to open once exhaust pressure reaches its threshold, allowing the heat to vent and letting cool air rush in.
Ovesco's spring-loaded opening vents are designed for heavy-duty durability, and are an ideal component for all industrial vehicles, from 4WD utes to vans, trucks, and even mining and marine vehicles.
Explore our full range of vehicle ventilation solutions today, and get in touch with our specialists for recommendations to suit your needs.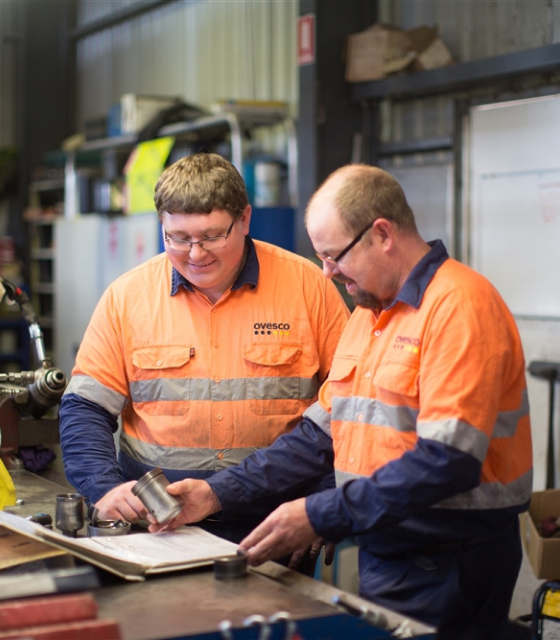 Why choose us?
Australia's leading supplier of hardware
4000 items
We have over 4000 high quality product lines available in hundreds of different categories.
20 years
We have over 20 years of experience servicing businesses in industrial and transport.
Expert Knowledge
How we meet customer expectations
Our staff are highly experienced tradespeople from an array of fields and offer reliable advice for all solutions in the industrial and transport sectors. Contact us by phone or send through an email enquiry and one of our qualified staff will contact you back to assist with the right solution.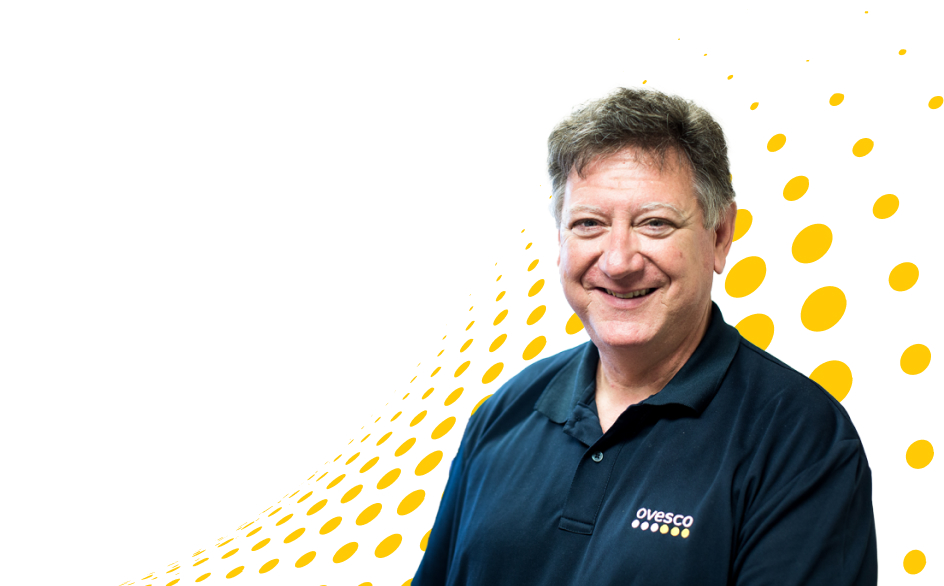 Have a question?
Contact us