Convenient & Compact Fire Blankets
Put out worksite and vehicle fires quickly and efficiently
Fires can kick up in seconds and spread across a worksite just as fast. The best way to protect your staff, equipment and site is to act quickly and decisively — fire blankets allow you to do just that.
Ovesco's fire blankets are made from highly heat-resistant material and can be used to smother young fires dead by cutting off their oxygen. Our fire-proof blankets are folded into quick-release packages that can be conveniently packed away into utes, heavy machinery or portable offices. You and your team will be able to access them quickly and respond to fire threats effectively.
Order your fire blankets today for quick Australia-wide delivery. And don't forget to browse the rest of our highly reliable safety products as well.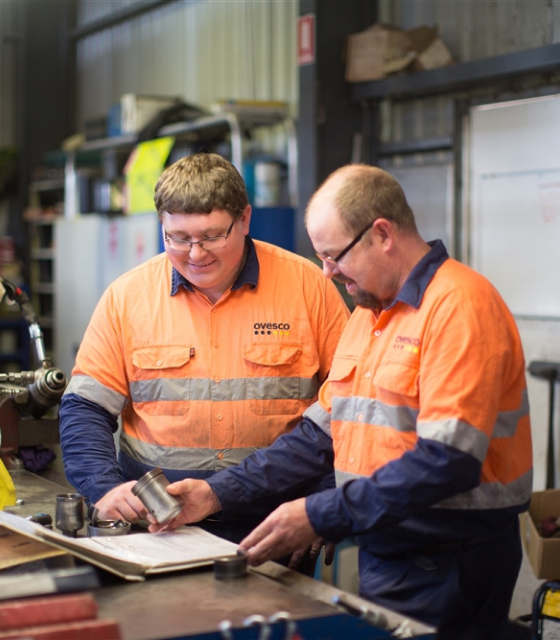 Why choose us?
Australia's leading supplier of hardware
4000 items
We have over 4000 high quality product lines available in hundreds of different categories.
20 years
We have over 20 years of experience servicing businesses in industrial and transport.
Expert Knowledge
How we meet customer expectations
Our staff are highly experienced tradespeople from an array of fields and offer reliable advice for all solutions in the industrial and transport sectors. Contact us by phone or send through an email enquiry and one of our qualified staff will contact you back to assist with the right solution.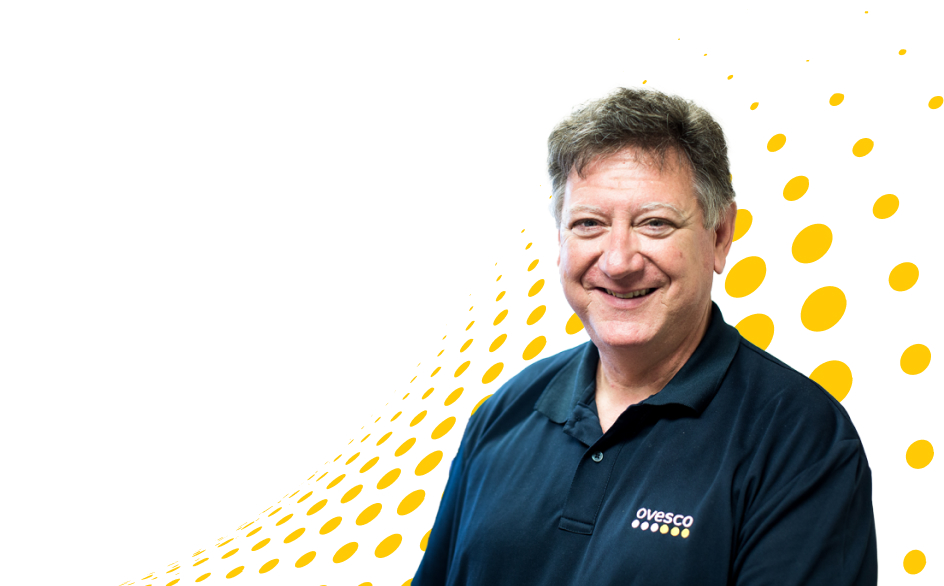 Have a question?
Contact us