LED Lights for Worksites and Machinery
Durable and long lasting industrial LED lighting
LED (light-emitting diode) lighting uses the output from minute semiconductors, which have significantly longer lifespans and are far more energy efficient than traditional incandescent bulbs.
Ovesco has designed a broad range of LED lighting solutions for industrial machinery and worksite usage. Our ADR-compliant LEDs can be used to repair the lights on machinery and vehicles such as excavators, forklifts, trucks and utes. Our high-powered worksite LEDs can flood your construction sites with light, while their robust anodised aluminium housing remains cool to the touch, ensuring safe usage.
We stock a wide range of LED lights for you to choose from and offer fast delivery Australia-wide. Get in touch if you'd like to discuss specs or recommendations.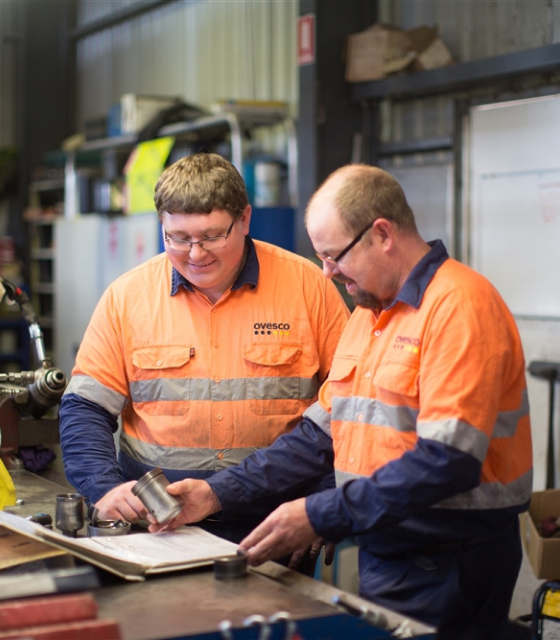 Why choose us?
Australia's leading supplier of hardware
4000 items
We have over 4000 high quality product lines available in hundreds of different categories.
20 years
We have over 20 years of experience servicing businesses in industrial and transport.
Expert Knowledge
How we meet customer expectations
Our staff are highly experienced tradespeople from an array of fields and offer reliable advice for all solutions in the industrial and transport sectors. Contact us by phone or send through an email enquiry and one of our qualified staff will contact you back to assist with the right solution.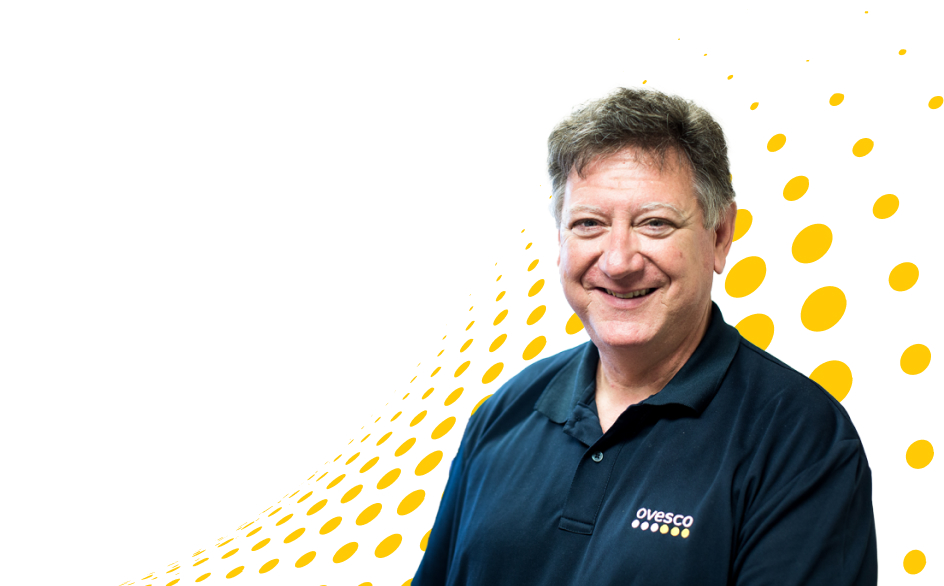 Have a question?
Contact us