Low Profile Draw Latches for Trade Vehicles
Southco's durable draw latches are site-ready
Southco's draw latches are designed for easy usage, extreme durability and tight security. Their hardy designs are able to withstand the knocks of the worksite without snapping, and can even accommodate the inevitable minor misalignment that occurs from heavy use. Their lifespan is further extended by the non-corrosive materials used in their construction, so you won't have to worry about oil, grease, or other chemicals weakening them over time.
As a licensed dealer, Ovesco stocks a wide range of Ovesco draw latch models. Get in touch to discuss specifications or for a recommendation.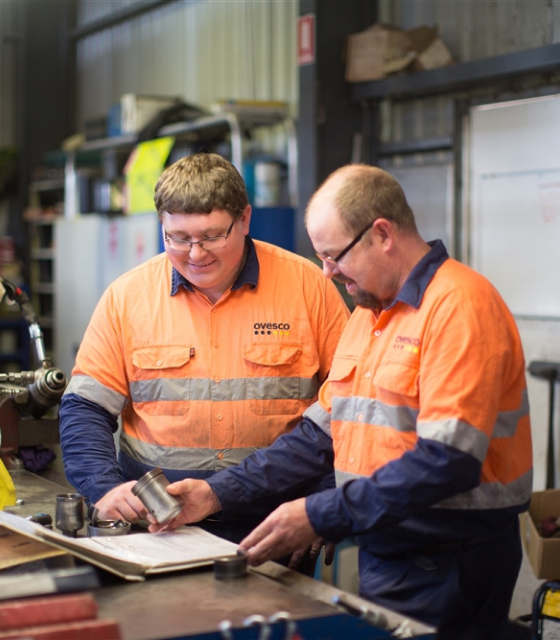 Why choose us?
Australia's leading supplier of hardware
4000 items
We have over 4000 high quality product lines available in hundreds of different categories.
20 years
We have over 20 years of experience servicing businesses in industrial and transport.
Expert Knowledge
How we meet customer expectations
Our staff are highly experienced tradespeople from an array of fields and offer reliable advice for all solutions in the industrial and transport sectors. Contact us by phone or send through an email enquiry and one of our qualified staff will contact you back to assist with the right solution.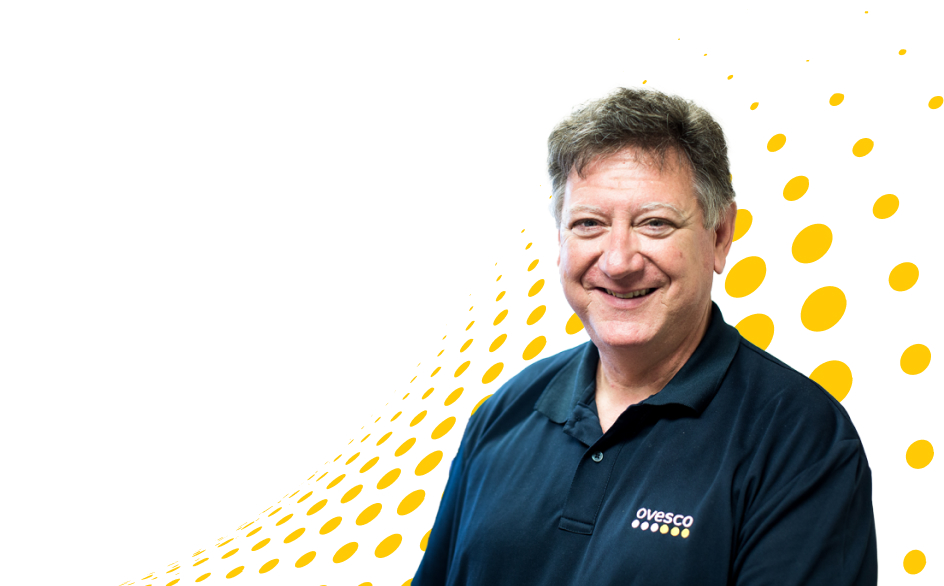 Have a question?
Contact us