Non-slip Steps and Ladders for Heavy Machinery and Trucks
Quick install high weight capacity vehicle ladders and steps
If you've got a vehicle with a high cab, then having safe and sturdy steps to get into it is absolutely critical for your own safety. 
Ovesco's range of anti-slip safety steps and pull-out ladders are designed for convenience, durability and strength. Our steps hold up to 130kg and are made of stainless steel, powder-coated steel or zinc-plated steel. We also offer anti-slip rung covers that easily snap fit over your existing ladders, extending their lifespan as well as protecting you.
Upgrade your construction vehicle's steps and ladders with Ovesco's premium range. Don't hesitate to contact our specialists for product recommendations and advice.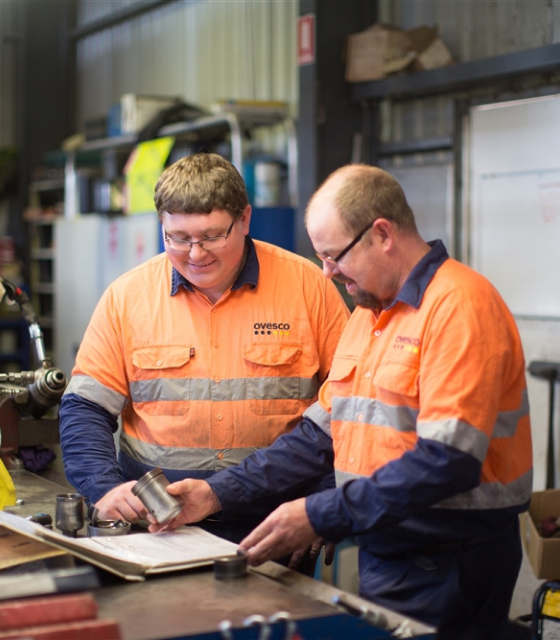 Why choose us?
Australia's leading supplier of hardware
4000 items
We have over 4000 high quality product lines available in hundreds of different categories.
20 years
We have over 20 years of experience servicing businesses in industrial and transport.
Expert Knowledge
How we meet customer expectations
Our staff are highly experienced tradespeople from an array of fields and offer reliable advice for all solutions in the industrial and transport sectors. Contact us by phone or send through an email enquiry and one of our qualified staff will contact you back to assist with the right solution.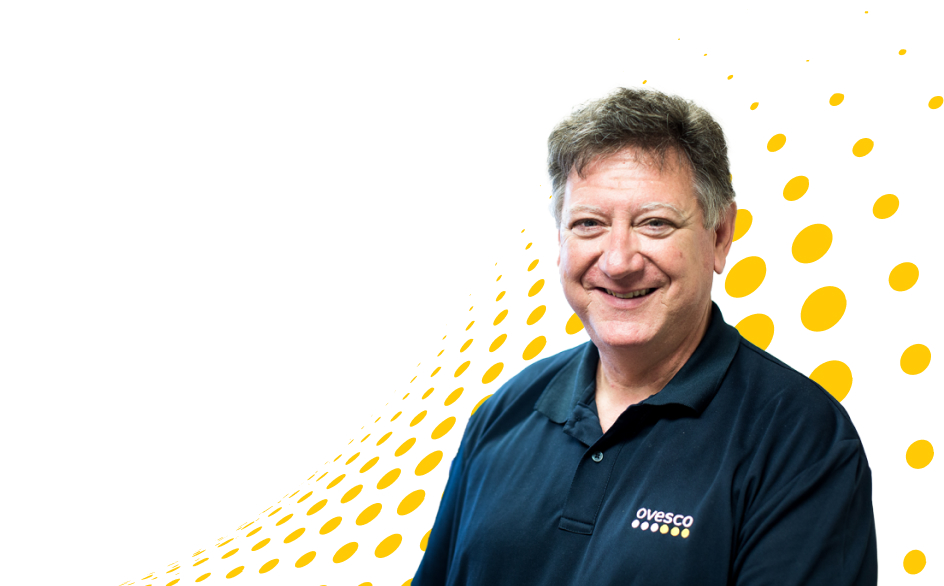 Have a question?
Contact us