Industrial Strength Rivets for Automotive and Transport
Countersunk, large flange and button head rivets by Marson
Marson's steel and aluminium rivets have earned their reputation in the automotive and transport industries for their exceptional reliability, and unbeatable strength and security. Manufactured with extreme precision, Marson's rivets are strong enough to withstand the most formidable stresses, ensuring the structural integrity of all vehicles made with them.
Explore our exhaustive range, and get in touch with our team to discuss specs or for rivet recommendations.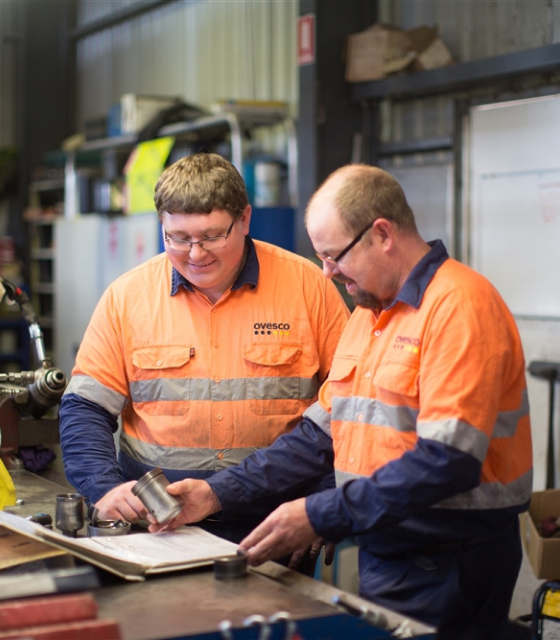 Why choose us?
Australia's leading supplier of hardware
4000 items
We have over 4000 high quality product lines available in hundreds of different categories.
20 years
We have over 20 years of experience servicing businesses in industrial and transport.
Expert Knowledge
How we meet customer expectations
Our staff are highly experienced tradespeople from an array of fields and offer reliable advice for all solutions in the industrial and transport sectors. Contact us by phone or send through an email enquiry and one of our qualified staff will contact you back to assist with the right solution.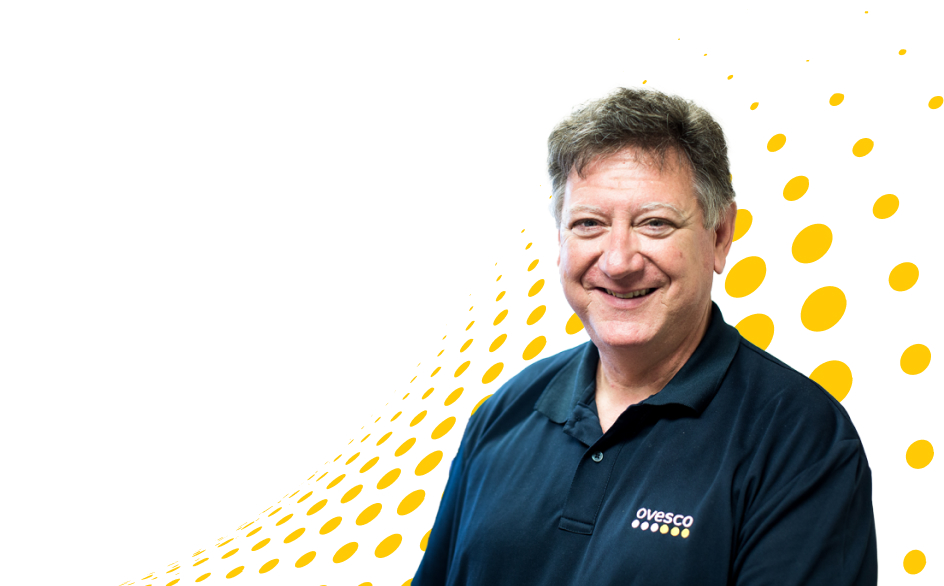 Have a question?
Contact us