45° Inclinometers for Precise Angle Calibration
Our hyper durable inclinometers excel in all environments
Inclinometers instantly measure the tilt angle of an object such as equipment, vehicles or buildings. They're small but critical tools on practically every worksite, on land or at sea.
Ovesco's inclinometers are designed to withstand the stresses of practically every site. Our Lev-o-gage adhesive inclinometers can be mounted on practically any surface, and measure -45/+45 degree angles on a high-vis tube. Our dual-scale inclinometers offer even greater precision by giving you two tilt readings at a glance.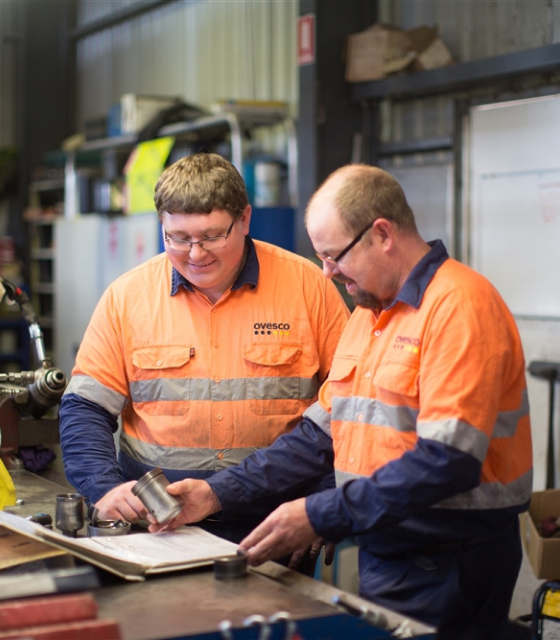 Why choose us?
Australia's leading supplier of hardware
4000 items
We have over 4000 high quality product lines available in hundreds of different categories.
20 years
We have over 20 years of experience servicing businesses in industrial and transport.
Expert Knowledge
How we meet customer expectations
Our staff are highly experienced tradespeople from an array of fields and offer reliable advice for all solutions in the industrial and transport sectors. Contact us by phone or send through an email enquiry and one of our qualified staff will contact you back to assist with the right solution.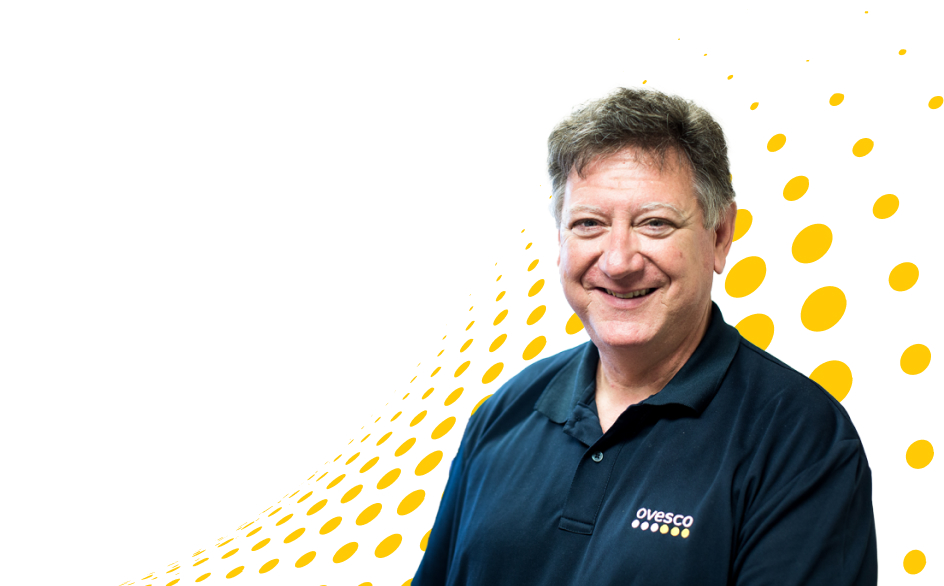 Have a question?
Contact us