Heavy Duty Latches for Tipper Tailgates
Versatile weld on latches for old and new tippers
Tailgate latches are a basic yet critical part of the safety system that keeps tailgates secure and closed. ovesco's tailgate latches are designed for tippers, but are certainly compatible with ute and truck tailgates as well. They're also robust enough to be used in marine environments.
We stock both left- and right-handed tipper tailgate latches. Their mild steel finishes are well suited for medium and heavy-duty usage. 
Get in touch with Ovesco's specialists for advice on selecting the right latches for your vehicles.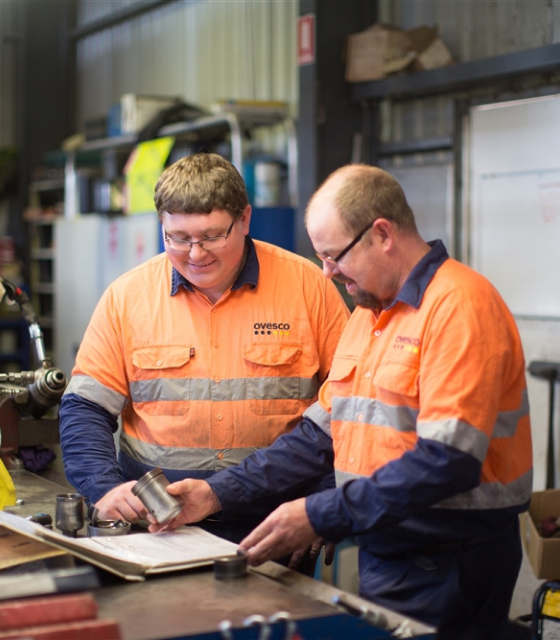 Why choose us?
Australia's leading supplier of hardware
4000 items
We have over 4000 high quality product lines available in hundreds of different categories.
20 years
We have over 20 years of experience servicing businesses in industrial and transport.
Expert Knowledge
How we meet customer expectations
Our staff are highly experienced tradespeople from an array of fields and offer reliable advice for all solutions in the industrial and transport sectors. Contact us by phone or send through an email enquiry and one of our qualified staff will contact you back to assist with the right solution.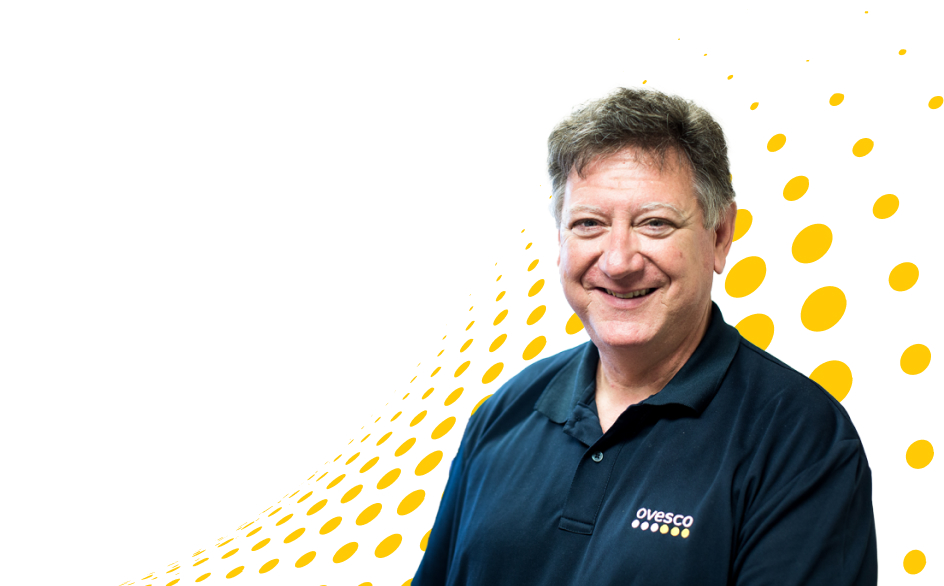 Have a question?
Contact us