Shelving Kits, Hinges & More Toolbox Accessories
Utility modifications to improve your vehicle's toolboxes
A well-stocked toolbox is bound to contain all manner of tools, from small, easily packed screwdrivers, wrenches and saws to unwieldy chains and power tools. Whatever you need to bring to your worksite, you'll need to transport them safely and securely. Ovesco's toolbox accessories can help with that.
Ovesco offers shelving kits, toolbox gas stay kits, and high-strength hinges and brackets. Get in touch with our specialists for advice on which accessories would best suit your modification needs.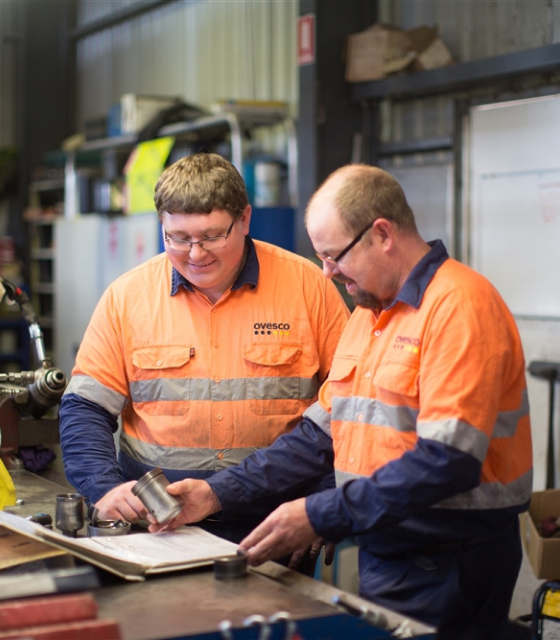 Why choose us?
Australia's leading supplier of hardware
4000 items
We have over 4000 high quality product lines available in hundreds of different categories.
20 years
We have over 20 years of experience servicing businesses in industrial and transport.
Expert Knowledge
How we meet customer expectations
Our staff are highly experienced tradespeople from an array of fields and offer reliable advice for all solutions in the industrial and transport sectors. Contact us by phone or send through an email enquiry and one of our qualified staff will contact you back to assist with the right solution.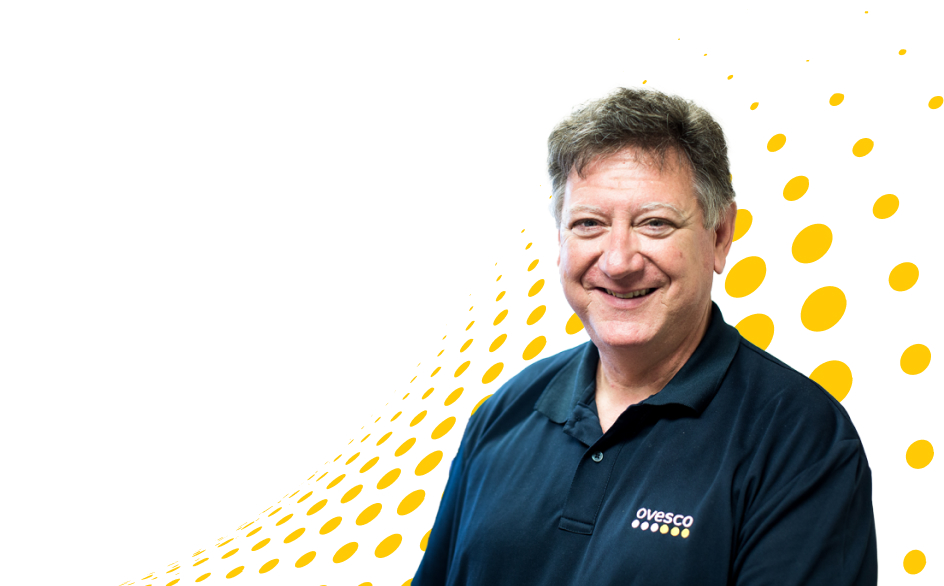 Have a question?
Contact us