Aluminium, Stainless Steel & Other Rivets
Exceptionally high strength rivets
Renowned for their durability and reliability, rivets are highly sought after by engineers, mechanics and specialists in a range of industries, from vehicle repair to construction machinery manufacturing.
As seekers and stockists of the finest hardware in Australia, Ovesco is proud to offer an exceptional range of rivets for your next project. Manufactured out of lightweight aluminium, durable steel, high-strength copper or even aluminium-sealed steel, you'll find Marson button head, countersunk and large flange rivets in various sizes. 
Browse our range of high-quality rivets and discover the ideal solution for your needs. Get in touch for further information and experience-backed advice.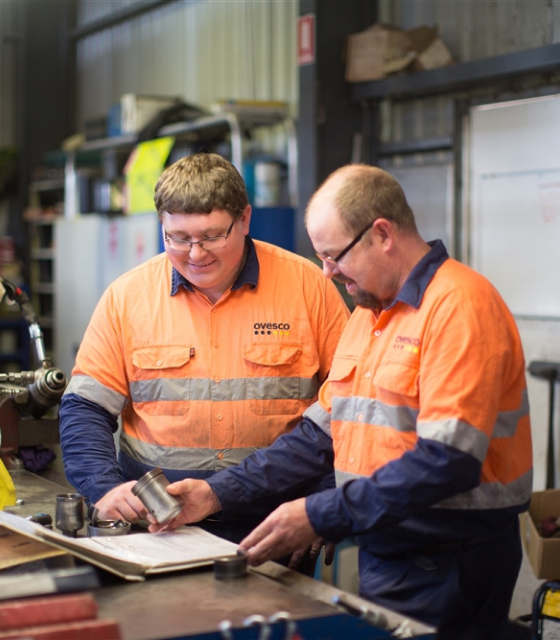 Why choose us?
Australia's leading supplier of hardware
4000 items
We have over 4000 high quality product lines available in hundreds of different categories.
20 years
We have over 20 years of experience servicing businesses in industrial and transport.
Expert Knowledge
How we meet customer expectations
Our staff are highly experienced tradespeople from an array of fields and offer reliable advice for all solutions in the industrial and transport sectors. Contact us by phone or send through an email enquiry and one of our qualified staff will contact you back to assist with the right solution.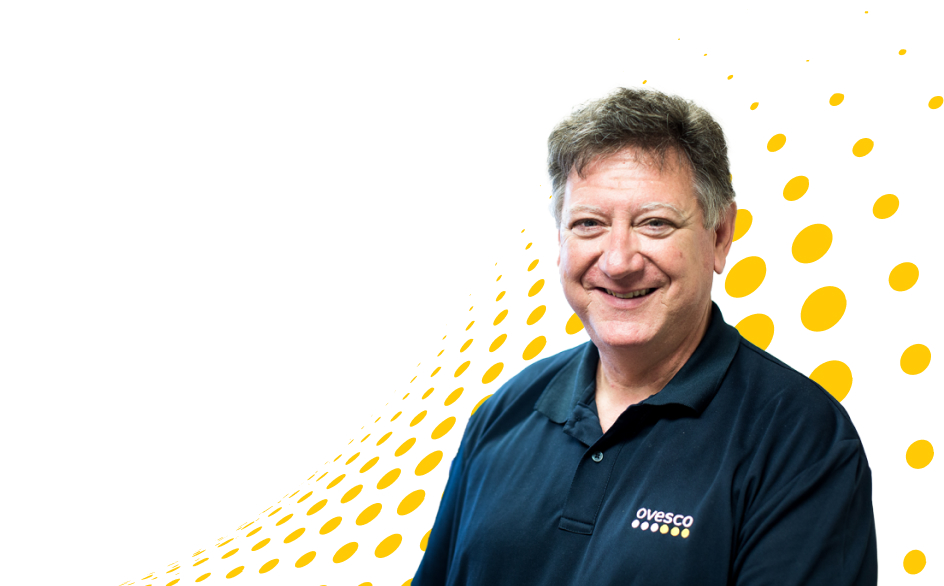 FAQs
How to remove rivets?
Removing rivets can be done with a few basic tools and careful technique. Start by drilling a small hole into the centre of the rivet head using a drill bit slightly smaller than the rivet's diameter. This weakens the head and allows it to be easily removed. Next, switch to a larger drill bit and bore into the rivet until the head comes off. If there's a remaining shank, use a punch or a chisel to knock it through the hole.
Have a question?
Contact us