Highly Visible & Impact Resistant Anti-Slip Steps
Quick install non-slip steps for buildings and vehicles
If you work in marine and outdoor environments, or sites with plenty of dust and gravel, then you know there's a significant slip risk present. That's especially true around steps, whether they're concrete steps between storeys, metal steps up temporary scaffolding or entry steps on tall vehicles and heavy machinery. 
Ovesco's anti-slip step plates can be easily installed on all steps. Their abrasive slip-resistant coating can be relied upon to withstand years of heavy foot traffic, allowing you and your team to remain safe while you work.
Explore our selection, and get in touch for advice on our other safety products.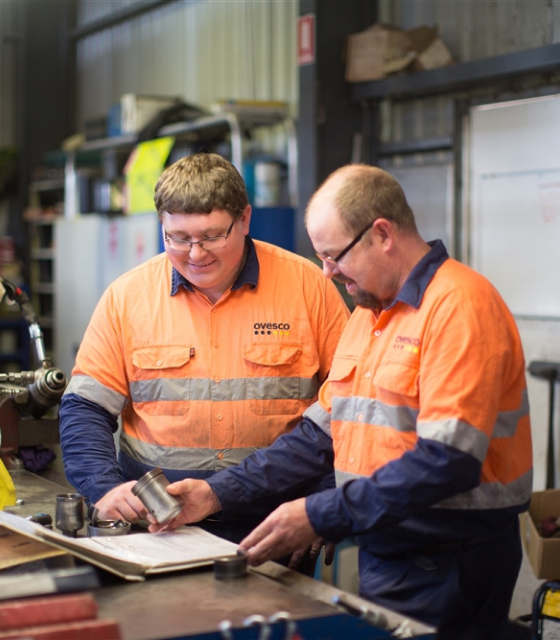 Why choose us?
Australia's leading supplier of hardware
4000 items
We have over 4000 high quality product lines available in hundreds of different categories.
20 years
We have over 20 years of experience servicing businesses in industrial and transport.
Expert Knowledge
How we meet customer expectations
Our staff are highly experienced tradespeople from an array of fields and offer reliable advice for all solutions in the industrial and transport sectors. Contact us by phone or send through an email enquiry and one of our qualified staff will contact you back to assist with the right solution.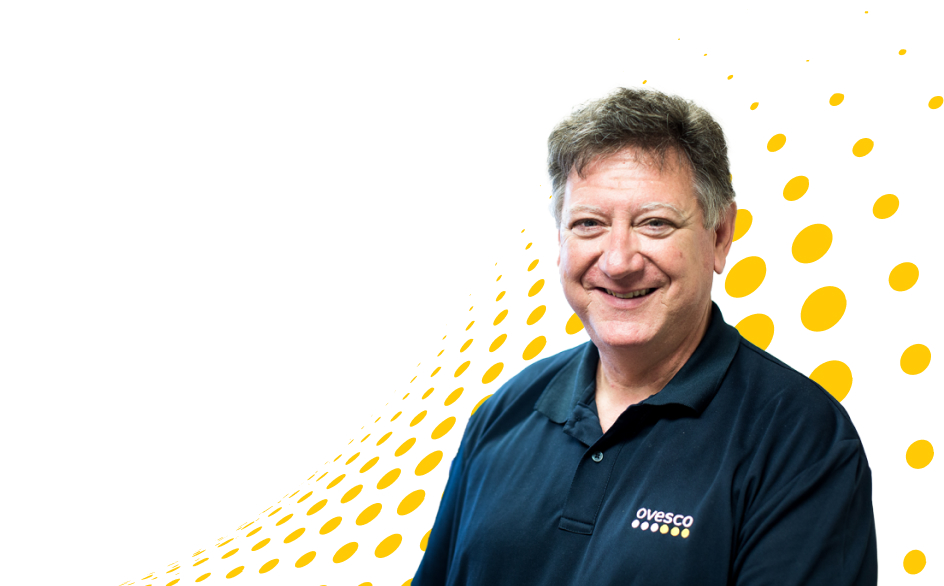 Have a question?
Contact us