Louvre Vents for Vehicles
Improve engine ventilation with vehicle louvre vents
Louvre vents, also known as louvres, are a type of ventilation system used for air circulation and heat regulation. They consist of angled slats that allow air to enter or exit an environment while simultaneously protecting the interior from rain, snow, wind-driven dust and debris. 
Ovesco has designed a suite of louvre vents specifically for use in large vehicles and industrial heavy machinery. Made of aluminium, stainless steel and plastic, our louvre vents come in various shapes and sizes, and so can be fitted to almost any vehicle in any position.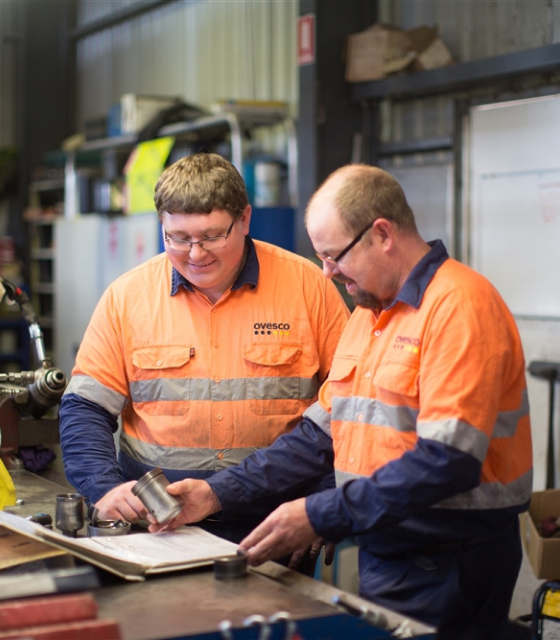 Why choose us?
Australia's leading supplier of hardware
4000 items
We have over 4000 high quality product lines available in hundreds of different categories.
20 years
We have over 20 years of experience servicing businesses in industrial and transport.
Expert Knowledge
How we meet customer expectations
Our staff are highly experienced tradespeople from an array of fields and offer reliable advice for all solutions in the industrial and transport sectors. Contact us by phone or send through an email enquiry and one of our qualified staff will contact you back to assist with the right solution.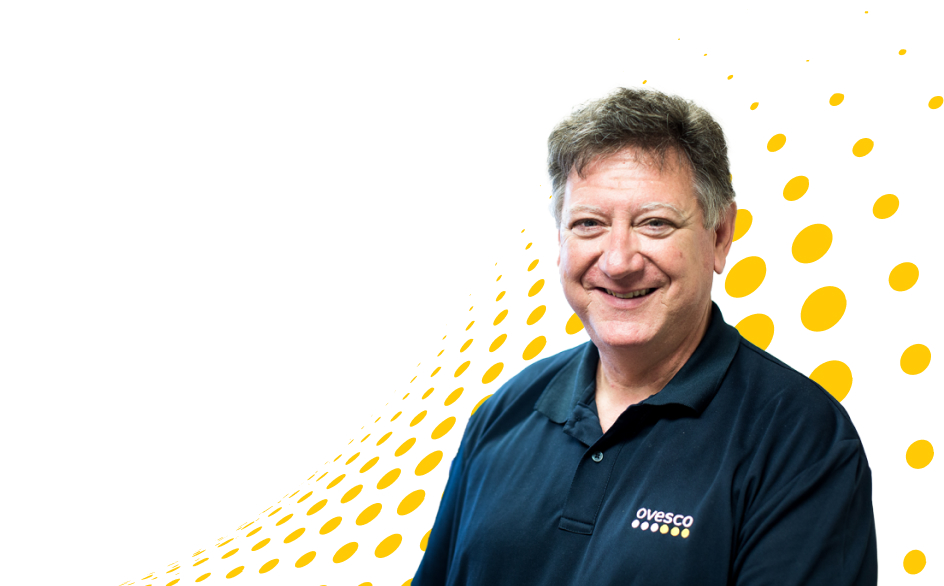 Have a question?
Contact us