Rough Road Ready Mudflaps for Heavy Machinery
Ovesco's high-strength mudguards withstand all debris
Trade vehicles spend more time than the average car on debris-filled roads and tracks. Whether you're driving through construction sites or unfinished roads, your wheels will be kicking up a fair bit of debris. Ovesco's thick rubber mudflaps are designed to protect your undercarriage from damage and are durable enough to do so for years.
Place your order online, or contact Ovesco's specialists for advice and recommendations.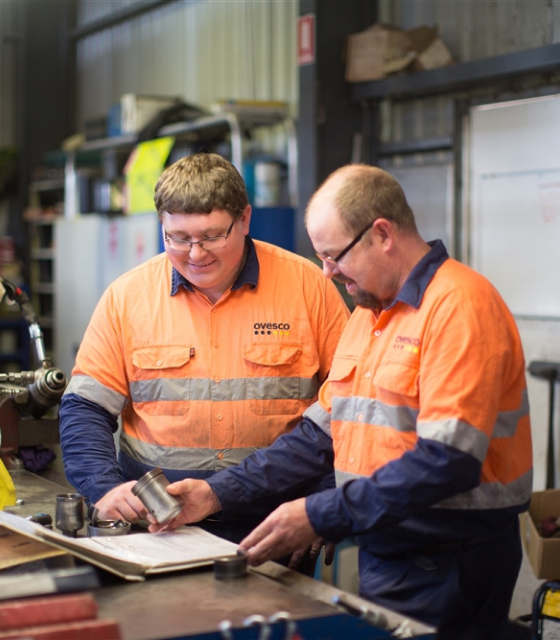 Why choose us?
Australia's leading supplier of hardware
4000 items
We have over 4000 high quality product lines available in hundreds of different categories.
20 years
We have over 20 years of experience servicing businesses in industrial and transport.
Expert Knowledge
How we meet customer expectations
Our staff are highly experienced tradespeople from an array of fields and offer reliable advice for all solutions in the industrial and transport sectors. Contact us by phone or send through an email enquiry and one of our qualified staff will contact you back to assist with the right solution.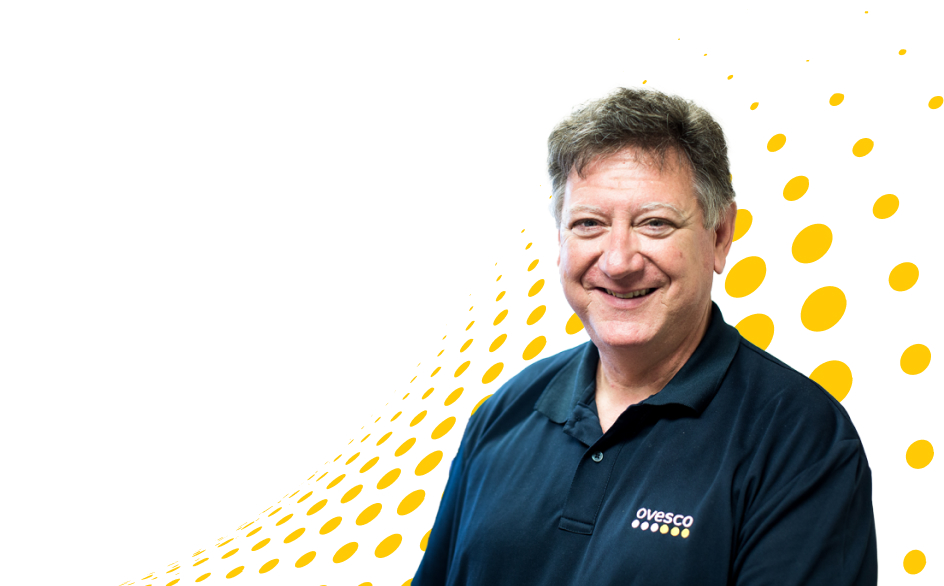 Have a question?
Contact us