High-Quality Tools for Drilling and Fastening Sheetmetal
Drill bits, countersunk bits and clecos for sheetmetal work
Thin and lightweight yet strong, sheetmetal is as easy to work with as it is practical. With ovesco's high-quality sheetmetal tools, it's never been easier to temporarily or permanently fasten sheets together.
We've got a wide range of countersunk tools and drill bits of varying sizes and angles, allowing you to create chamfered recesses that can fit any rivet bolt or screw you decide to use. We also have clecos and side-clamp clecos in various sizes, as well as cleco pliers, so that you can securely but temporarily hold sheets together while you measure, mark and rivet them together.
Browse our sheetmetal tools to discover their specifications, and don't hesitate to get in touch for advice.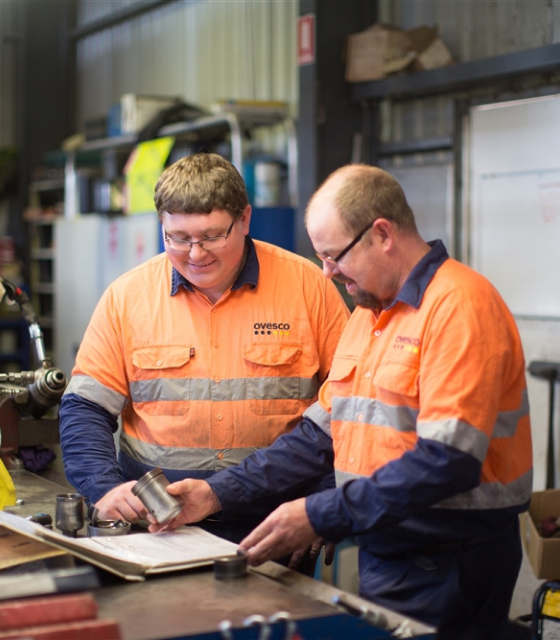 Why choose us?
Australia's leading supplier of hardware
4000 items
We have over 4000 high quality product lines available in hundreds of different categories.
20 years
We have over 20 years of experience servicing businesses in industrial and transport.
Expert Knowledge
How we meet customer expectations
Our staff are highly experienced tradespeople from an array of fields and offer reliable advice for all solutions in the industrial and transport sectors. Contact us by phone or send through an email enquiry and one of our qualified staff will contact you back to assist with the right solution.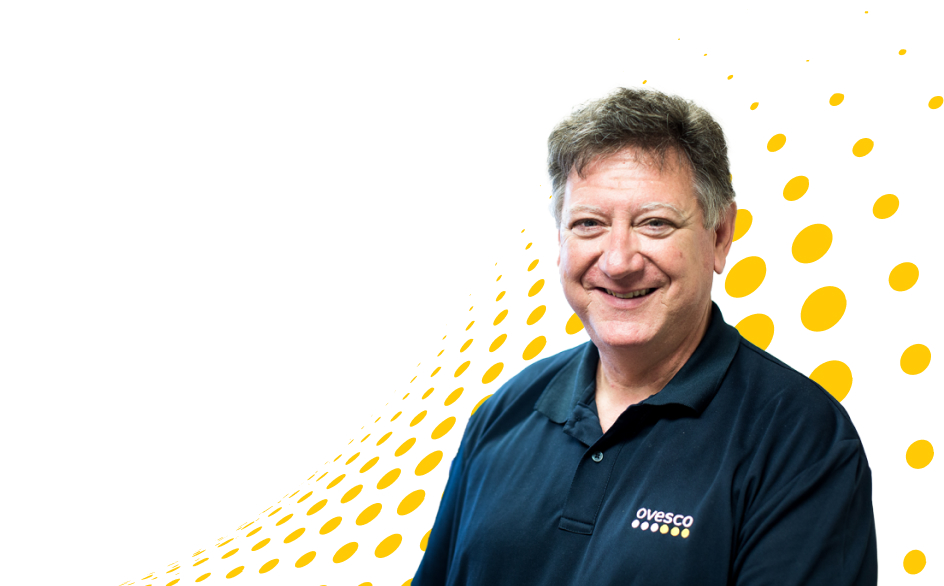 FAQs
What tool is used to cut sheet metal?
The tool commonly used to cut sheet metal is called a sheet metal shear or sheet metal snip. These tools come in various types, including aviation snips, tin snips, and electric or pneumatic shears. 
How to use a sheet metal folding tool?
How to cut sheet metal without power tools?
Have a question?
Contact us