Versatile Latches for Machinery and Industrial Application
Weatherproof, corrosion-resistant push-close latches
Push-to-close latches are exactly what they sound like — latches that automatically lock when pushed into their closed position. These types of locks are ideal for use at industrial and marine sites, where it is essential that shut doors, hatches and lids stay closed even when unlocked. 
Ovesco's offers an exceptional range of push-to-close latches in various designs. Our designs are highly resistant to corrosion and abrasion, and can also withstand harsh weather and environmental conditions, such as those found in industrial or marine environments. Their low-profile, robust designs make them ideal for use on vehicles as locks for heavy machinery cabs, utility hatches and equipment storage boxes.
Browse our products to read through their specifications, and get in touch with our specialists to discuss their uses further.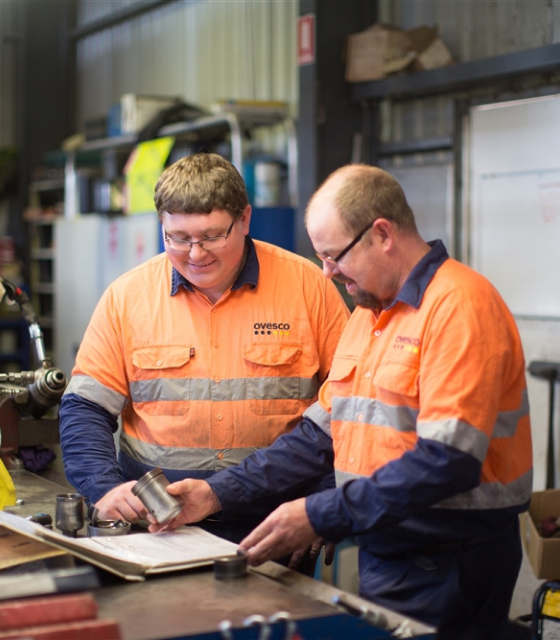 Why choose us?
Australia's leading supplier of hardware
4000 items
We have over 4000 high quality product lines available in hundreds of different categories.
20 years
We have over 20 years of experience servicing businesses in industrial and transport.
Expert Knowledge
How we meet customer expectations
Our staff are highly experienced tradespeople from an array of fields and offer reliable advice for all solutions in the industrial and transport sectors. Contact us by phone or send through an email enquiry and one of our qualified staff will contact you back to assist with the right solution.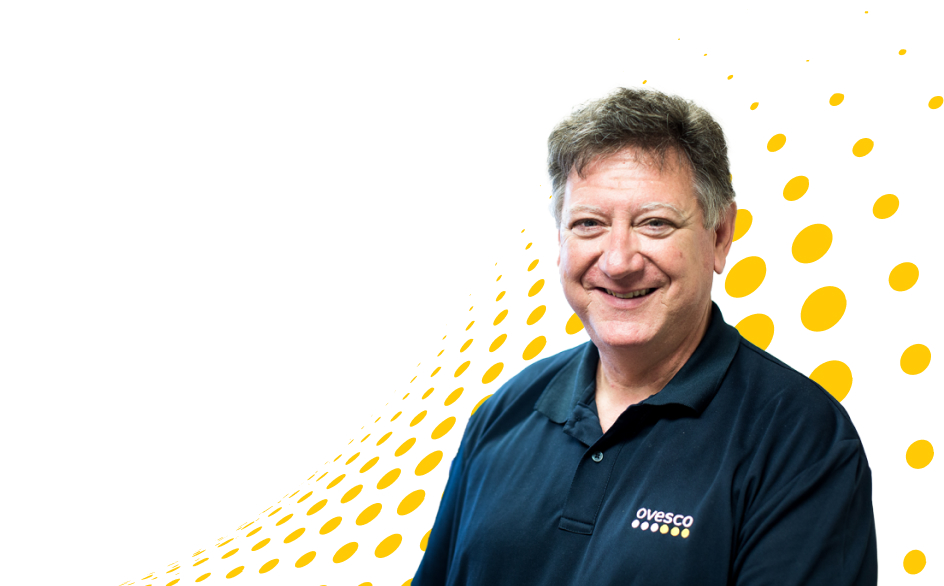 Have a question?
Contact us