Heavy Duty Door Retainers for Heavy-Duty Vehicles
Highly reliable steel, nylon and rubber door retainers
On a busy worksite, free-swinging doors, tailgates, and latches are accidents waiting to happen. They swing open when they're meant to be shut or slam shut when you need them open. They can jam fingers, hit you or others, damage equipment, and who can predict what else.
Ovesco's door retainers are easy-installation solutions that hold doors open or shut without the need for a locking mechanism. We offer a wide variety of designs to suit different needs, including swinging T-hooks, clipping catches and rolling stays. With designs made of stainless steel, rubber and nylon, you'll find light, medium and heavy-duty door retainers.
Browse our range, and get in touch for recommendations and installation tips.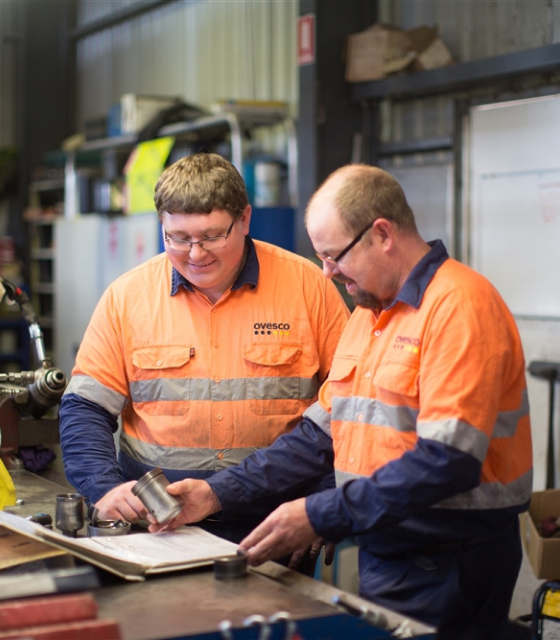 Why choose us?
Australia's leading supplier of hardware
4000 items
We have over 4000 high quality product lines available in hundreds of different categories.
20 years
We have over 20 years of experience servicing businesses in industrial and transport.
Expert Knowledge
How we meet customer expectations
Our staff are highly experienced tradespeople from an array of fields and offer reliable advice for all solutions in the industrial and transport sectors. Contact us by phone or send through an email enquiry and one of our qualified staff will contact you back to assist with the right solution.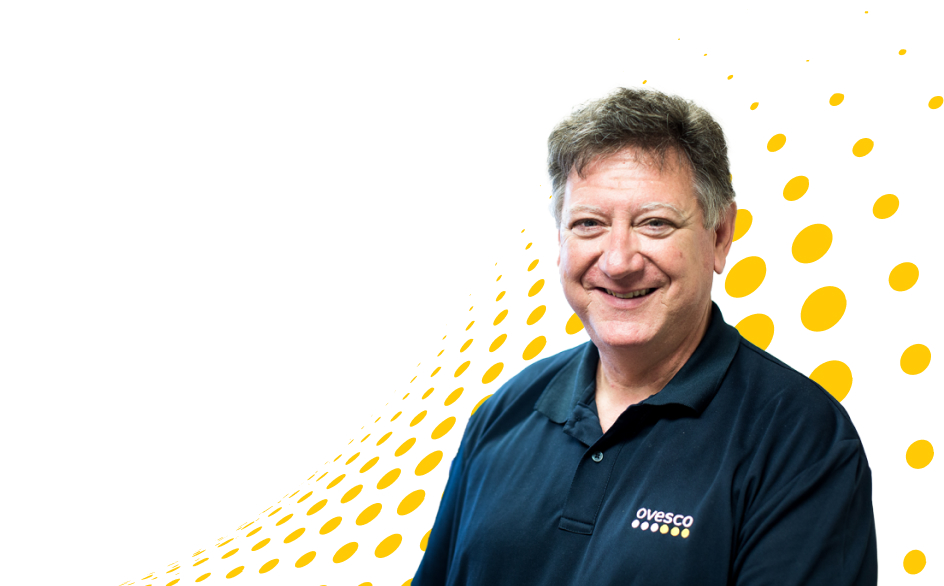 Have a question?
Contact us