Non Rattling Anti Luce Locks
Secure your ute or truck's trays, doors and tailgates
Anti-luce locks (or anti-rattle fasteners) are an ideal solution for trays and tailgates on work vehicles. Not only are they extremely strong and easy to use, but the tight seal they create also eliminates the rattling which might loosen lesser locks.
Ovesco stocks both threaded and weld-on anti-luce locks, the latter of which may be more appropriate for marine settings. Made of stainless steel and zinc-plated steel, they're more than capable of handling heavy loads in demanding environments. We also supply additional components necessary to build your anti-luce locks, including keeper plates and washers. 
To use an anti-luce lock, weld or screw the lock to the frame or body of your vehicle. Then, secure the keeper plate to the door or tailgate to be shut. When the lock passes through the keeper plate, turn the lock at its hinge point to create a T-shaped catch. Add a simple padlock, and you're ready to go. We suggest adding one of our rubber washers to further minimise rattling.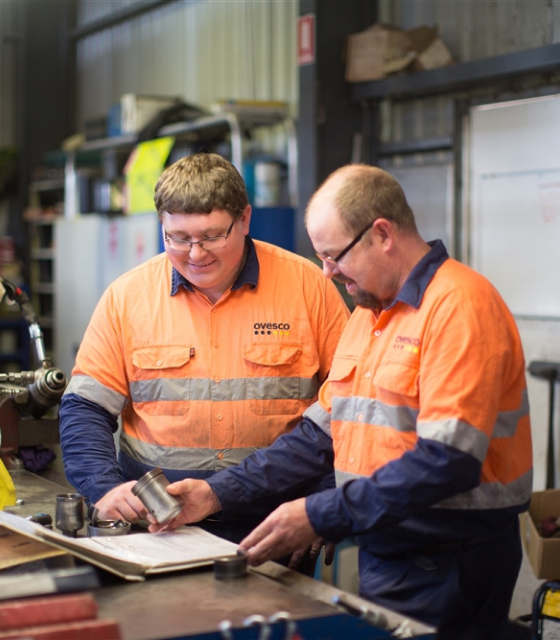 Why choose us?
Australia's leading supplier of hardware
4000 items
We have over 4000 high quality product lines available in hundreds of different categories.
20 years
We have over 20 years of experience servicing businesses in industrial and transport.
Expert Knowledge
How we meet customer expectations
Our staff are highly experienced tradespeople from an array of fields and offer reliable advice for all solutions in the industrial and transport sectors. Contact us by phone or send through an email enquiry and one of our qualified staff will contact you back to assist with the right solution.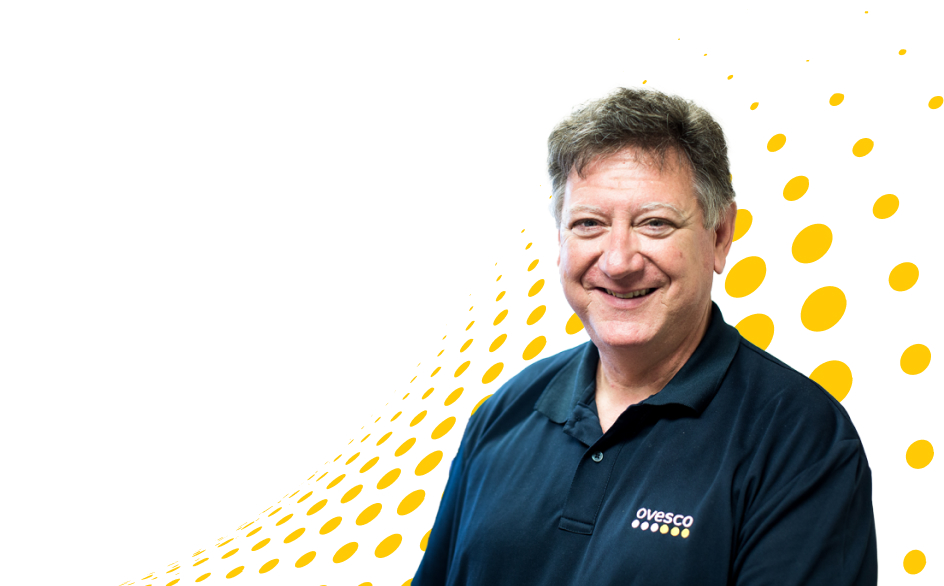 Have a question?
Contact us