Impact Resistant Polymer Guards for Ute and Vehicle Trays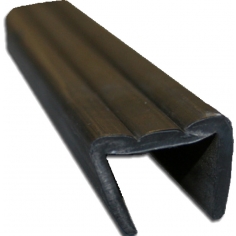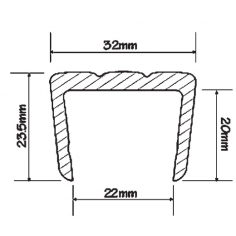 Card Number. 2936.00
Protect your Sideboard Tray Tops from everyday wear and tear.
Features
UV Stabilised
Polypropylene extrusion
Quick and Easy fitment
Side caps protect vehicle sideboard trays from damage
If you've got a new ute or vehicle trailer, it won't be long before you notice knicks, scratches and chips in the edges of the tray. Even without any significant workplace bumps or accidents, simply sliding tools and equipment over the edge can wear down the edges. That won't be a big deal at first, but over time a jagged tray edge will start to become a safety hazard.
Ovesco's polymer tray side caps are designed to easily slip over the edges of your ute's tray, protecting them from damage. They offer a tight grip suitable for hard work days, and are UV resistant, to boot.
Pick up a length today and keep your ute tray in top condition.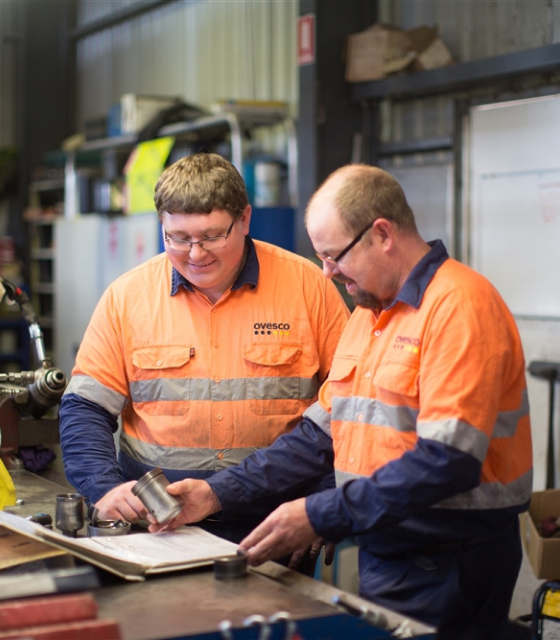 Why choose us?
Australia's leading supplier of hardware
4000 items
We have over 4000 high quality product lines available in hundreds of different categories.
20 years
We have over 20 years of experience servicing businesses in industrial and transport.
Expert Knowledge
How we meet customer expectations
Our staff are highly experienced tradespeople from an array of fields and offer reliable advice for all solutions in the industrial and transport sectors. Contact us by phone or send through an email enquiry and one of our qualified staff will contact you back to assist with the right solution.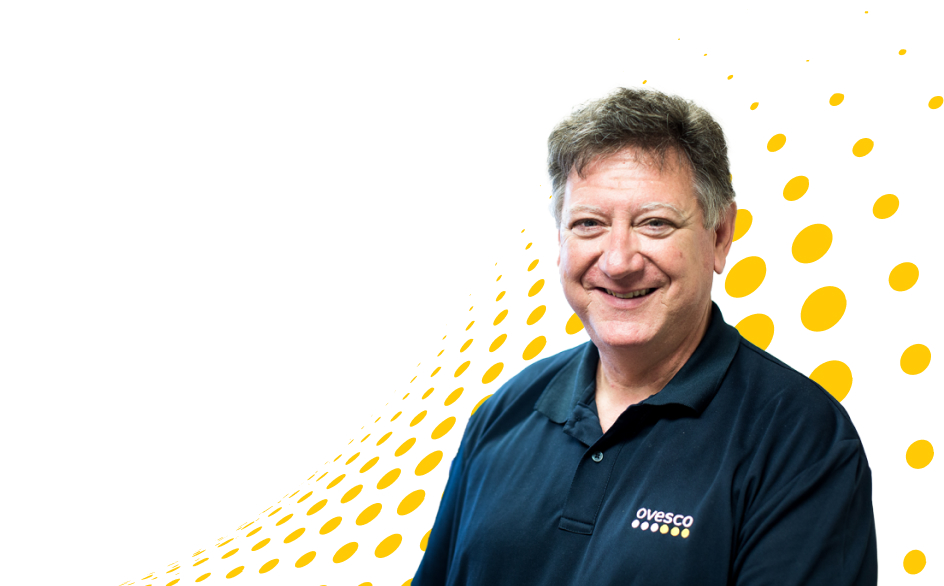 Have a question?
Contact us