Worksite Ready Chains, Shackles and Tie Down Rings
Secure heavy vehicle loads with industrial-grade solutions
Securing heavy loads for transport by land, sea or air is a difficult and risky task, which is why you and your team need to be able to trust their equipment to do the job.
Ovesco offers a stellar range of high-strength equipment that can safely secure extreme tonnage. We offer both protruding and recessed tie down rings, steel turnbuckles, jack chains, hot-dip galvanised steel chains, bow shackles and far more. 
Explore our full range of load-securing hardware products, and get in touch with our specialists for recommendations to suit your needs.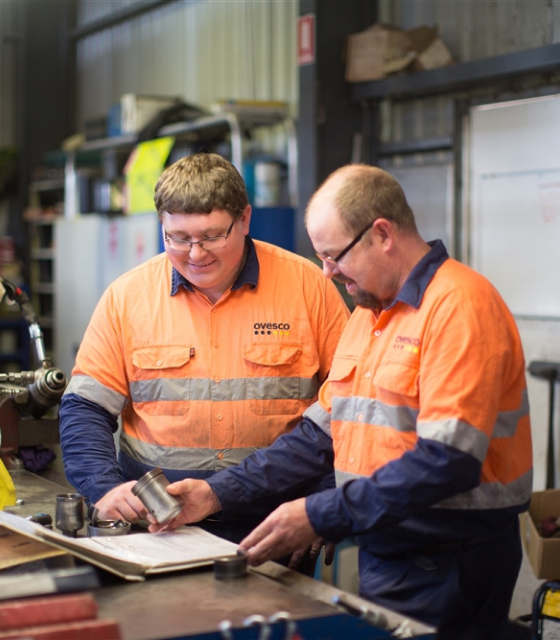 Why choose us?
Australia's leading supplier of hardware
4000 items
We have over 4000 high quality product lines available in hundreds of different categories.
20 years
We have over 20 years of experience servicing businesses in industrial and transport.
Expert Knowledge
How we meet customer expectations
Our staff are highly experienced tradespeople from an array of fields and offer reliable advice for all solutions in the industrial and transport sectors. Contact us by phone or send through an email enquiry and one of our qualified staff will contact you back to assist with the right solution.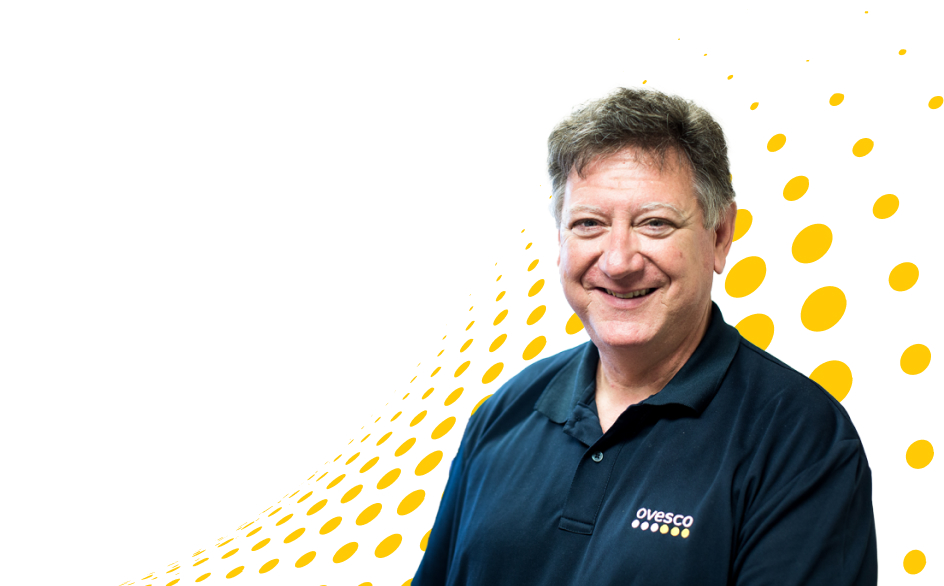 Have a question?
Contact us