Convenient and Secure Pad Bolts, Hasps & Staples
Trade quality hasps, staples and pad bolts
Pad bolts and hasp/staple locks are some of the simplest lock designs available, which is why they're so common. But don't let their ubiquity fool you — they're just as secure as they are convenient, and make an excellent solution for toolboxes and other equipment storage.
Ovesco's pad bolts come in stainless steel, zinc-plated steel and chrome-plated steel designs. They can be quickly and easily bolted onto doors and hatches, or even windows, and some can be padlocked for further security. Our hasp & staple locks are designed explicitly for use with a padlock, and are a common and reliable option for tool and storage boxes.
Browse our range, and you'll find tamper-resistant and heavy-duty pad bolts, hasps and staples that are sure to exceed your specifications.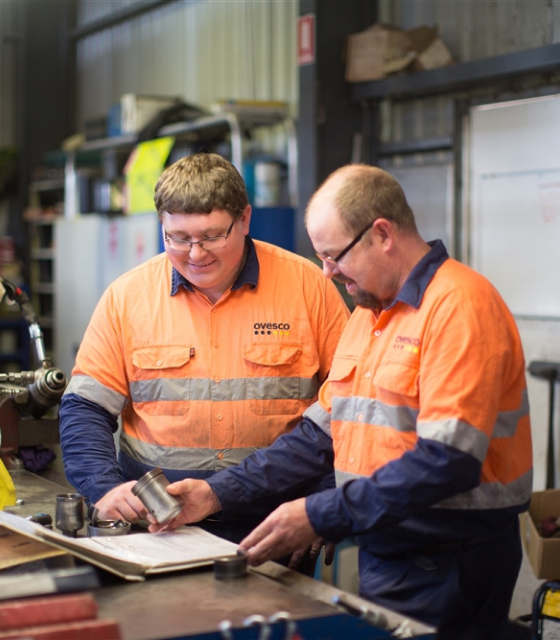 Why choose us?
Australia's leading supplier of hardware
4000 items
We have over 4000 high quality product lines available in hundreds of different categories.
20 years
We have over 20 years of experience servicing businesses in industrial and transport.
Expert Knowledge
How we meet customer expectations
Our staff are highly experienced tradespeople from an array of fields and offer reliable advice for all solutions in the industrial and transport sectors. Contact us by phone or send through an email enquiry and one of our qualified staff will contact you back to assist with the right solution.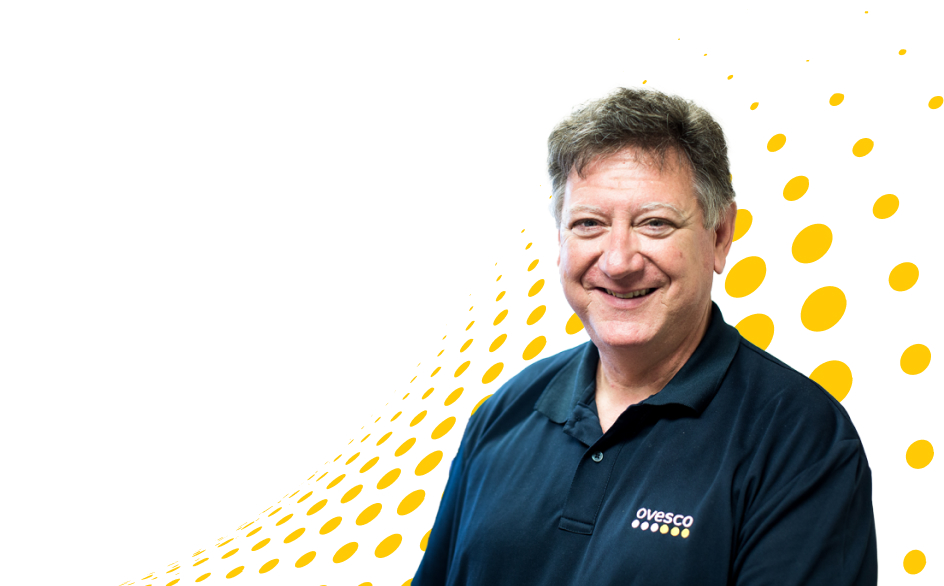 Have a question?
Contact us