Highly Durable Docking Bumpers in Different Sizes and Shapes
Rubber buffers for docking boats and water vehicles
Docking buffers are absolutely essential components on all water vehicles, protecting their metal hulls from damage when bumping up against docks or even other boats. However, docking rubbers can also be extremely useful for protecting worksite heavy machinery from damage — or for preventing those heavy vehicles from damaging other structures.
Ovesco stocks a wide range of rubber buffer designs. These include circular and conical rubber stops, edge bumpers and rounded bumper lengths. Each of our docking buffers is made from industrial-grade, high-density rubber, offering absolute protection for your marine and land vehicles.
Explore our selection of rubber docking buffers to discover their length specs.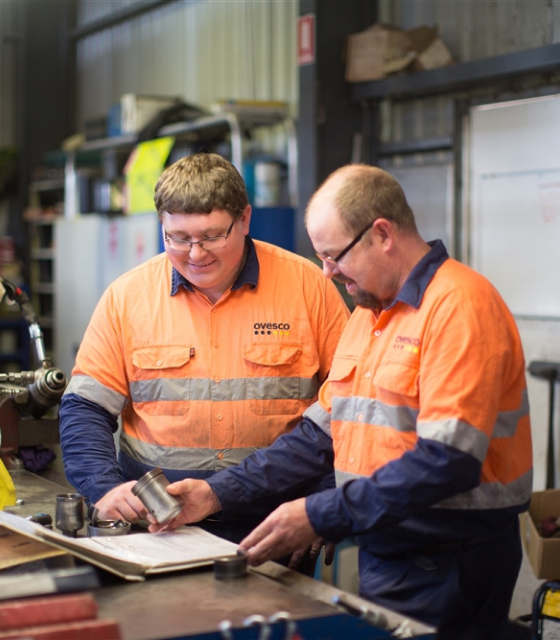 Why choose us?
Australia's leading supplier of hardware
4000 items
We have over 4000 high quality product lines available in hundreds of different categories.
20 years
We have over 20 years of experience servicing businesses in industrial and transport.
Expert Knowledge
How we meet customer expectations
Our staff are highly experienced tradespeople from an array of fields and offer reliable advice for all solutions in the industrial and transport sectors. Contact us by phone or send through an email enquiry and one of our qualified staff will contact you back to assist with the right solution.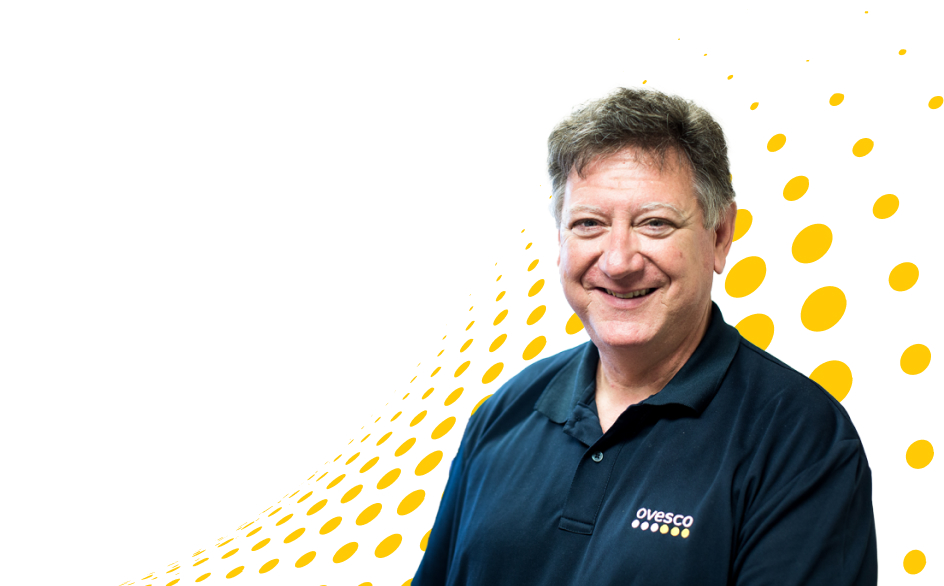 Have a question?
Contact us