Damper Struts and Traction Gas Struts
Reliable damper and traction struts for work vehicles
Whether you dive a car, van or ute loaded with tools and equipment, or light machinery with maintenance hatches, you may need more than just regular gas stays to keep safe. Our damper and traction stays are designed to make opening and closing heavy hatches and doors as easy and safe as possible.
While regular stays provide consistent resistance while extending or retracting, damper gas stays provide additional resistance while retracting to prevent lids or hatches from slamming shut. Traction stays do the opposite, and use additional resistance to prevent lids from opening too quickly, which can be extremely handy if you're storing heavy or sharp equipment. Traction stays can also be used for return assist motions, helping you close heavy lids and ramps easily.
Browse Ovesco's range of damper gas struts and traction struts to find the right solution. If you need advice or questions answered, don't hesitate to get in touch with our specialists.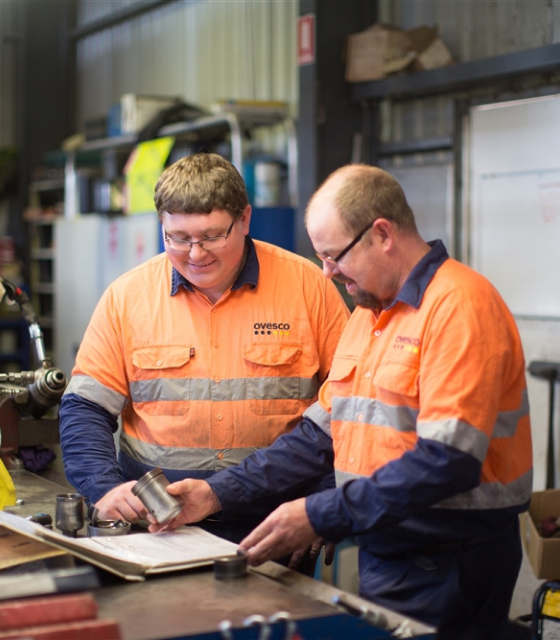 Why choose us?
Australia's leading supplier of hardware
4000 items
We have over 4000 high quality product lines available in hundreds of different categories.
20 years
We have over 20 years of experience servicing businesses in industrial and transport.
Expert Knowledge
How we meet customer expectations
Our staff are highly experienced tradespeople from an array of fields and offer reliable advice for all solutions in the industrial and transport sectors. Contact us by phone or send through an email enquiry and one of our qualified staff will contact you back to assist with the right solution.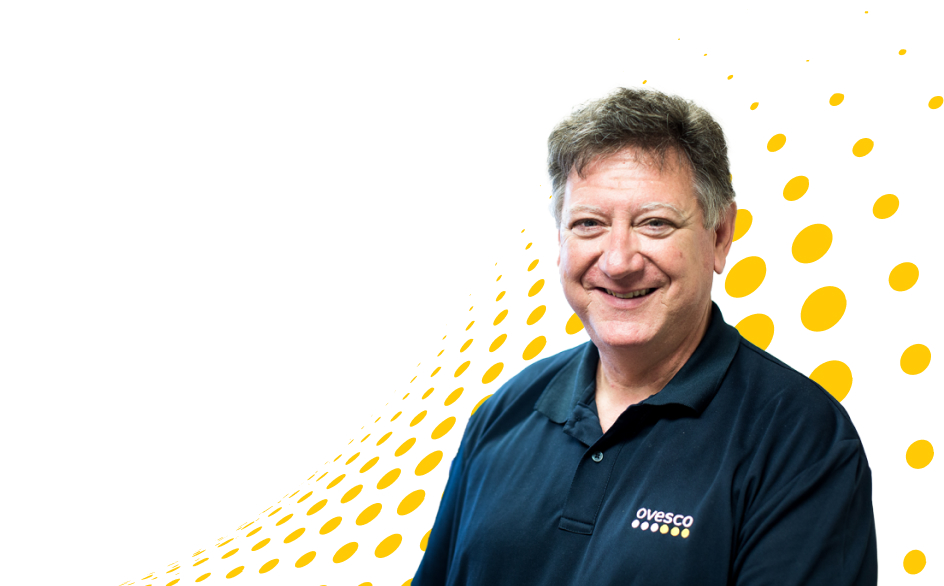 FAQs
What is the difference between a damper and gas strut?
Dampers and gas struts differ in their primary functions and applications. Dampers are used to control motion and reduce oscillations by dissipating energy, while gas struts provide controlled force to assist in lifting, lowering, or supporting objects. Dampers slow down movement, while gas struts facilitate specific motions like opening or closing lids or hatches. These distinctions make each component suitable for different purposes and industries, such as automotive for dampers and furniture or machinery for gas struts.
When do you need a damper strut?
Have a question?
Contact us