Industrial Safety, Equipment Securing and Sealing Products
Standards compliant products for a safe worksite
Whether you're in need of reliable sealing solutions, protective accessories, or versatile organisational tools, our Rubber & PVC Products category has got you covered. From pinchweld rubber and docking rubber to mudflaps, self-adhesive seals, ute matting, and Quick Fist, we offer a comprehensive selection of top-quality products designed to meet your specific requirements.
Ovesco's selection of rubber and PVC products is absolutely packed with Australian Standards-compliant products — and they're competitively priced, to boot. Secure metal, glass, plastic or fibreglass edges with our rubber protectors; protect your ute's tub with ute matting or liner; quickly and securely organise the cables in your canopy with our channel closure strips.
Browse our collection, or reach out if you need assistance finding the perfect item for your needs.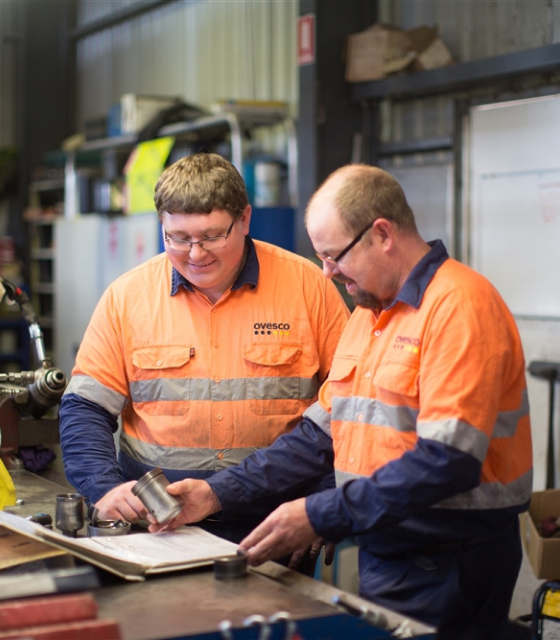 Why choose us?
Australia's leading supplier of hardware
4000 items
We have over 4000 high quality product lines available in hundreds of different categories.
20 years
We have over 20 years of experience servicing businesses in industrial and transport.
Expert Knowledge
How we meet customer expectations
Our staff are highly experienced tradespeople from an array of fields and offer reliable advice for all solutions in the industrial and transport sectors. Contact us by phone or send through an email enquiry and one of our qualified staff will contact you back to assist with the right solution.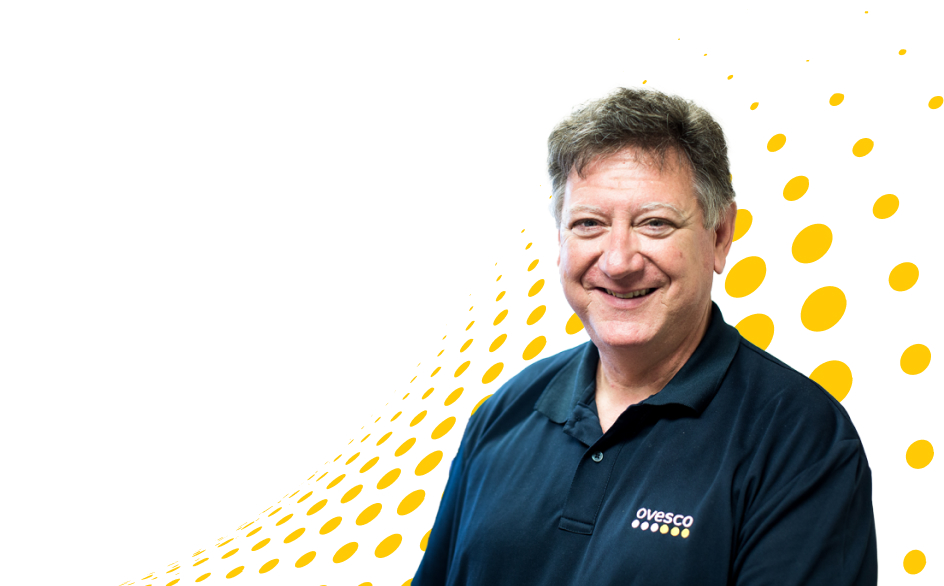 Have a question?
Contact us