Bailey Channel Rubber Guards for Industrial Vehicle Windows
Weatherproof your vehicle glass with rubber bailey channels
Bailey channels are the rubber seals around the edges of your vehicle's windows or its other moving glass components. Their job is to create a tight seal between the glass sheet and the metal frame, ensuring no water, dust or environmental debris can get into the vehicle's cab. They're also instrumental in reducing noise and ensuring smooth movement as the window rolls up and down.
Ovesco's bailey channels are sold by the metre, allowing you to create a seamless wrap around the windows of your ute, van, truck or heavy machinery's windows. 
Order your bailey channels online today, and feel free to get in touch if you'd like to discuss specs.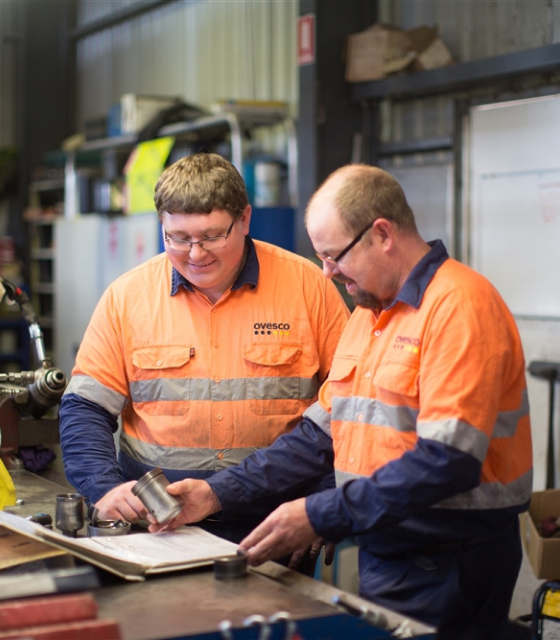 Why choose us?
Australia's leading supplier of hardware
4000 items
We have over 4000 high quality product lines available in hundreds of different categories.
20 years
We have over 20 years of experience servicing businesses in industrial and transport.
Expert Knowledge
How we meet customer expectations
Our staff are highly experienced tradespeople from an array of fields and offer reliable advice for all solutions in the industrial and transport sectors. Contact us by phone or send through an email enquiry and one of our qualified staff will contact you back to assist with the right solution.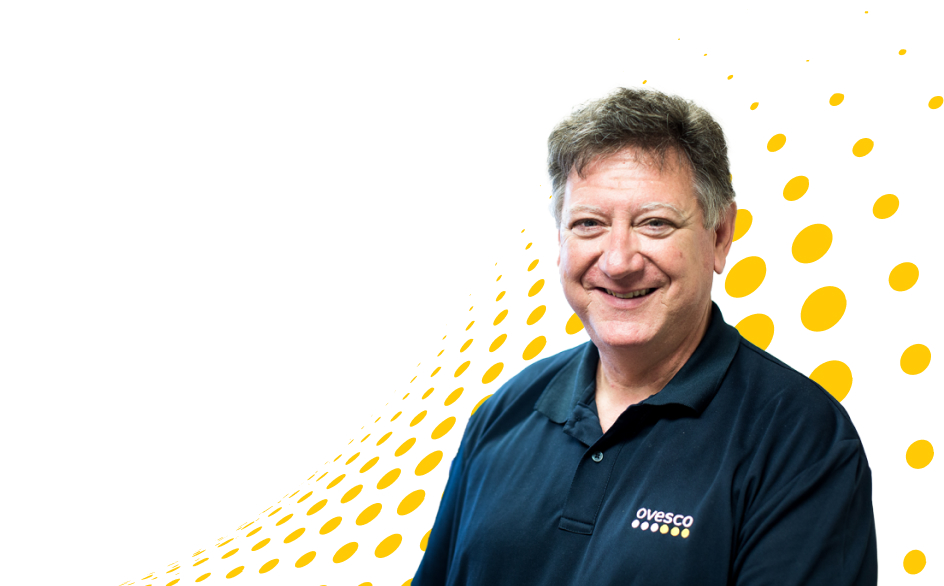 Have a question?
Contact us