Heavy Duty Quick-use Clamps for Transport Industries
Quick fist clamps boast an unrivalled slip-resistant grip
Quick Fist are, as the name suggests, designed for rapid utility and an extremely strong grip. Renowned across practically all industries, Quick Fist clamps are an extremely versatile solution for storing heavy tools and components securely. These clamps are an excellent choice for storing commonly used or emergency items, such as fire extinguishers, chainsaws, drills, portable lights and practically anything else.
Ovesco stocks a wide range of Quick Fist variations, including rounded and square clamps that can be attached to most surfaces. Get in touch with our specialists to discuss the right combination of clamps for your needs.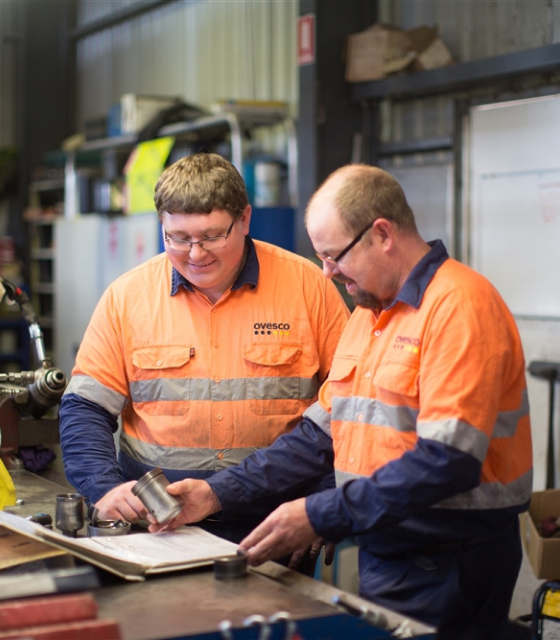 Why choose us?
Australia's leading supplier of hardware
4000 items
We have over 4000 high quality product lines available in hundreds of different categories.
20 years
We have over 20 years of experience servicing businesses in industrial and transport.
Expert Knowledge
How we meet customer expectations
Our staff are highly experienced tradespeople from an array of fields and offer reliable advice for all solutions in the industrial and transport sectors. Contact us by phone or send through an email enquiry and one of our qualified staff will contact you back to assist with the right solution.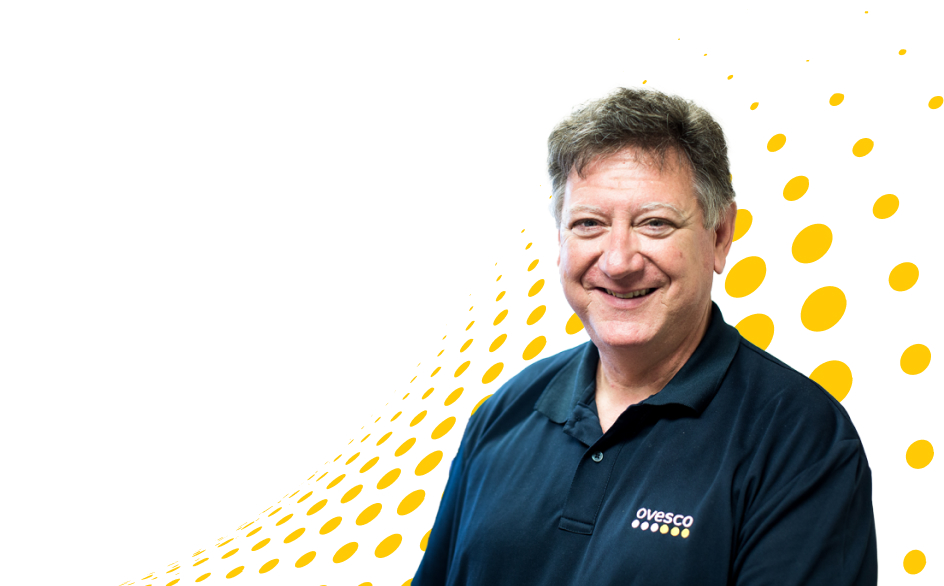 Have a question?
Contact us