Multi-coloured Reflective Fluro Tapes
Reflective safety tapes are a high-vis worksite solution
Reflective tape is one of the easiest ways to demarcate unsafe or noteworthy areas on a worksite. Any worker can instantly mark out dangerous objects or area boundaries with our high-visibility tape, dramatically limiting the chances of an accident. It can also be used to mark out hard hats, vests, clothing, equipment and even vehicle boundaries.
Ovesco's fluro tape comes in a range of colours and boasts extreme adhesive properties, allowing you to use different colours to communicate different levels of danger or to stand out against background colours. 
Order your reflective online tape today, and don't forget to explore our larger range of worksite safety products.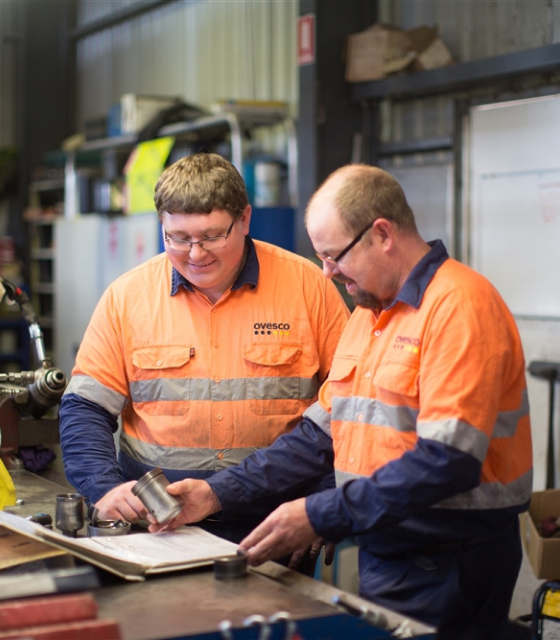 Why choose us?
Australia's leading supplier of hardware
4000 items
We have over 4000 high quality product lines available in hundreds of different categories.
20 years
We have over 20 years of experience servicing businesses in industrial and transport.
Expert Knowledge
How we meet customer expectations
Our staff are highly experienced tradespeople from an array of fields and offer reliable advice for all solutions in the industrial and transport sectors. Contact us by phone or send through an email enquiry and one of our qualified staff will contact you back to assist with the right solution.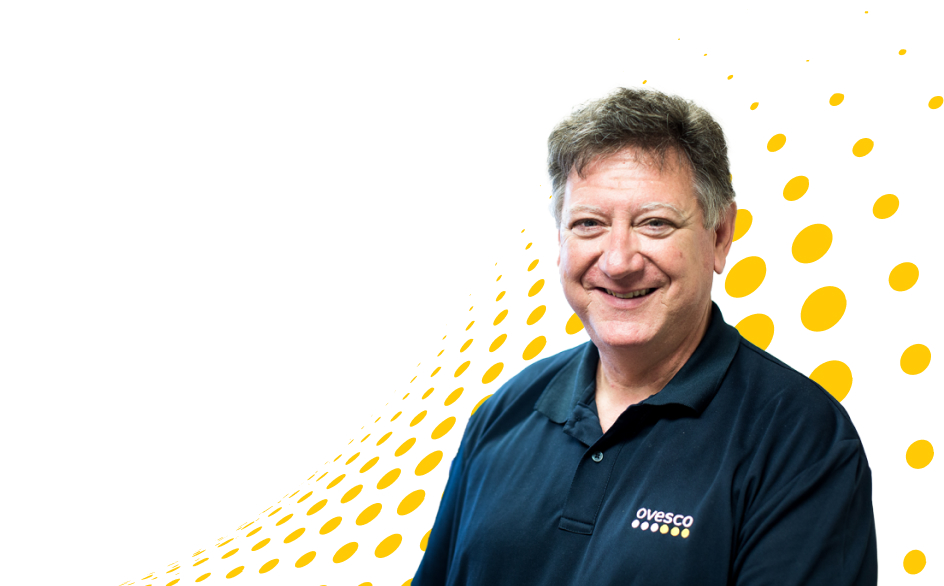 Have a question?
Contact us