Multifunction Combo LED Lights for Commercial Vehicles
All in one vehicle rear LED lights
If you're lugging around a trailer on the back of your work vehicle, it's critical that you ensure its tail lights are in working order. Easier said than done: trade work comes with its fair share of bumps and scrapes.
Ovesco's combination LED lights for vehicles are designed for durability as well as functionality. They are fully ADR compliant, and also contain brake, indicator and reflector functions. Their rugged polycarbonate bodies are designed to withstand a hard knock, making them an ideal rear light solution for commercial vehicles and trailers.
Explore our range of combination LED lights and read through their specs. Reach out to our ovesco specialists for advice or to answer any questions.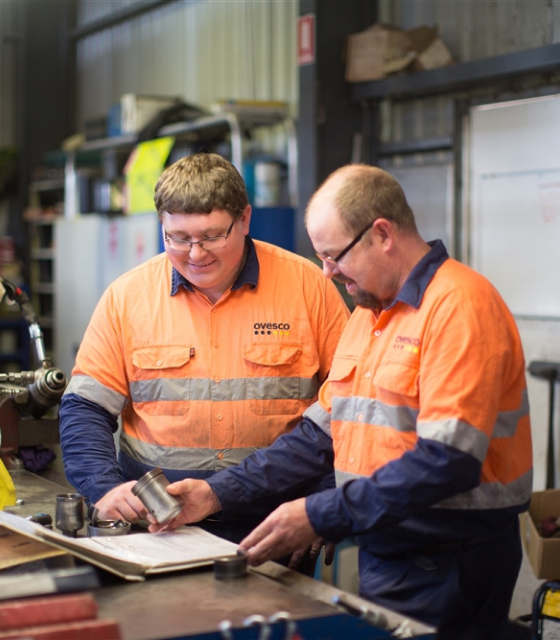 Why choose us?
Australia's leading supplier of hardware
4000 items
We have over 4000 high quality product lines available in hundreds of different categories.
20 years
We have over 20 years of experience servicing businesses in industrial and transport.
Expert Knowledge
How we meet customer expectations
Our staff are highly experienced tradespeople from an array of fields and offer reliable advice for all solutions in the industrial and transport sectors. Contact us by phone or send through an email enquiry and one of our qualified staff will contact you back to assist with the right solution.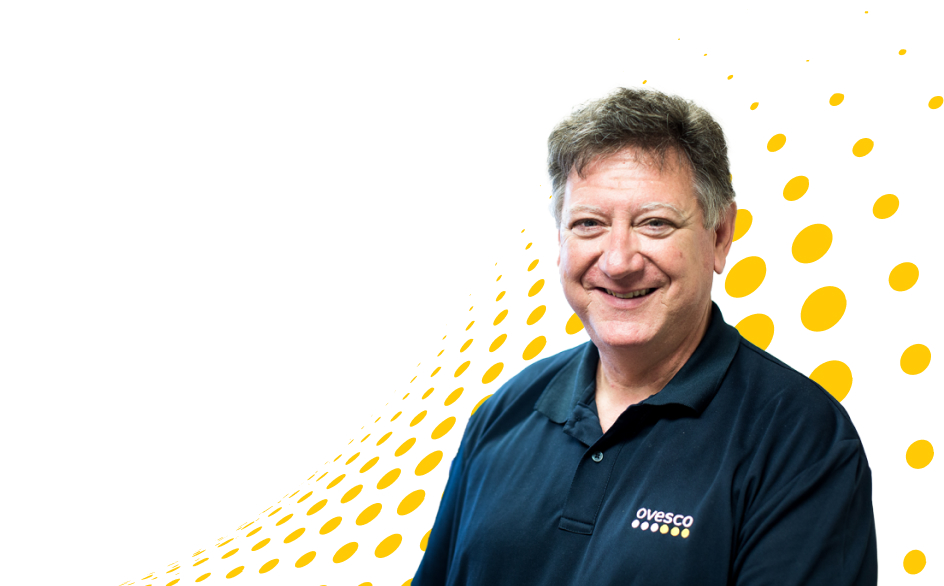 Have a question?
Contact us