Two Way Slam Action Door Locks
High strength slam locks for industry vehicles
Tradespeople and specialists in industries such as mining, construction and manufacturing understand the safety value of a door that locks securely, yet can be opened quickly. They need to be able to trust that the doors of the vehicles won't open when they shouldn't, but can be immediately opened in case of an emergency or accident.
Ovesco's slam locks are an ideal door-locking mechanism for heavy machinery such as cranes and tractors, or for underground mining vehicles. Our slam-action locks are designed to be unobtrusive and robust, ensuring they can be safely relied upon in any environment. With pre-drilled mounting holes, you can quickly and easily install your new slam handles on any vehicle. 
Explore our range of left- and right-handed slam locks.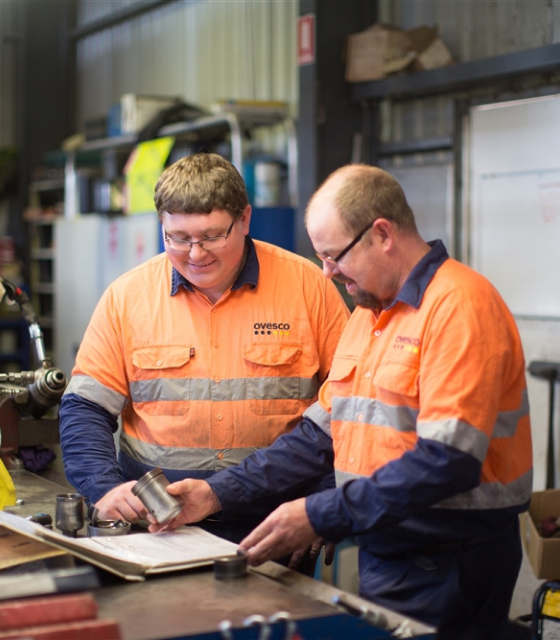 Why choose us?
Australia's leading supplier of hardware
4000 items
We have over 4000 high quality product lines available in hundreds of different categories.
20 years
We have over 20 years of experience servicing businesses in industrial and transport.
Expert Knowledge
How we meet customer expectations
Our staff are highly experienced tradespeople from an array of fields and offer reliable advice for all solutions in the industrial and transport sectors. Contact us by phone or send through an email enquiry and one of our qualified staff will contact you back to assist with the right solution.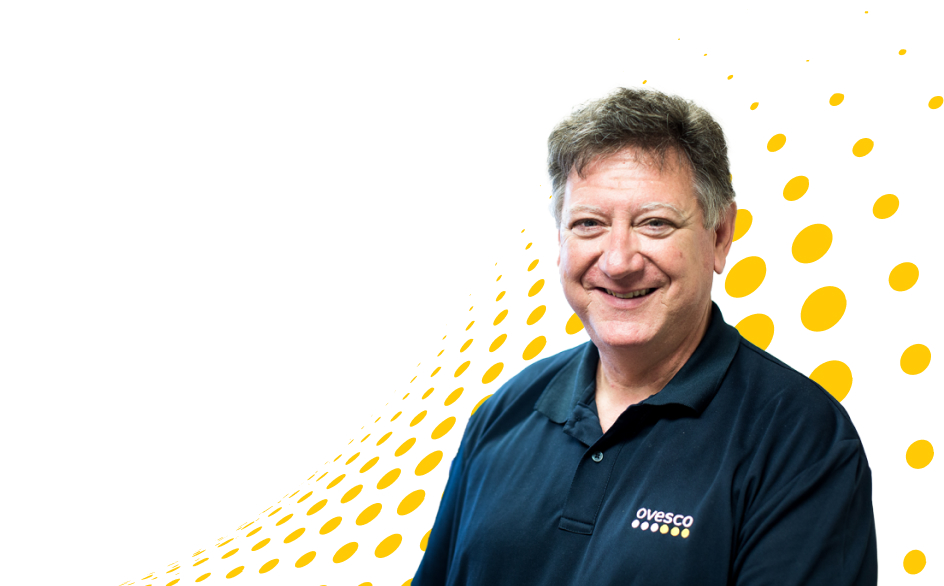 Have a question?
Contact us