Durable Studs and Eyelets for Securing Vehicle Loads
What are studs and eyelets?
Metal press studs and eyelets are used to reinforce areas of fabric that may be prone to wear and tear. ovesco's range of eyelets and studs are designed for modifying commercial and industrial vehicles, particularly in marine industries, and can withstand the stresses expected in such environments. 
We offer a wider variety of product styles, allowing you to choose precisely the right one to suit your needs. You'll find tapered dot single studs, dot sockets and plates, horizontal and vertical eyelets and more. With both durable metal and UV-resistant nylon variations, you can be sure your eyelets and studs will last a good long while.
Explore our products and their specifications, and feel free to get in touch for advice on discovering the right solution for your needs.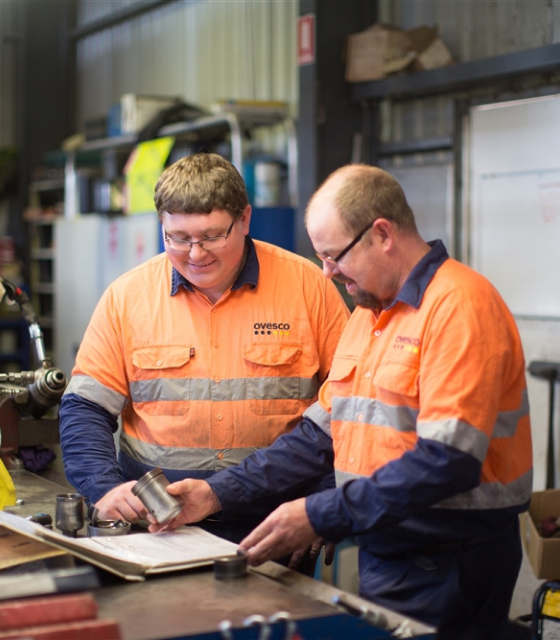 Why choose us?
Australia's leading supplier of hardware
4000 items
We have over 4000 high quality product lines available in hundreds of different categories.
20 years
We have over 20 years of experience servicing businesses in industrial and transport.
Expert Knowledge
How we meet customer expectations
Our staff are highly experienced tradespeople from an array of fields and offer reliable advice for all solutions in the industrial and transport sectors. Contact us by phone or send through an email enquiry and one of our qualified staff will contact you back to assist with the right solution.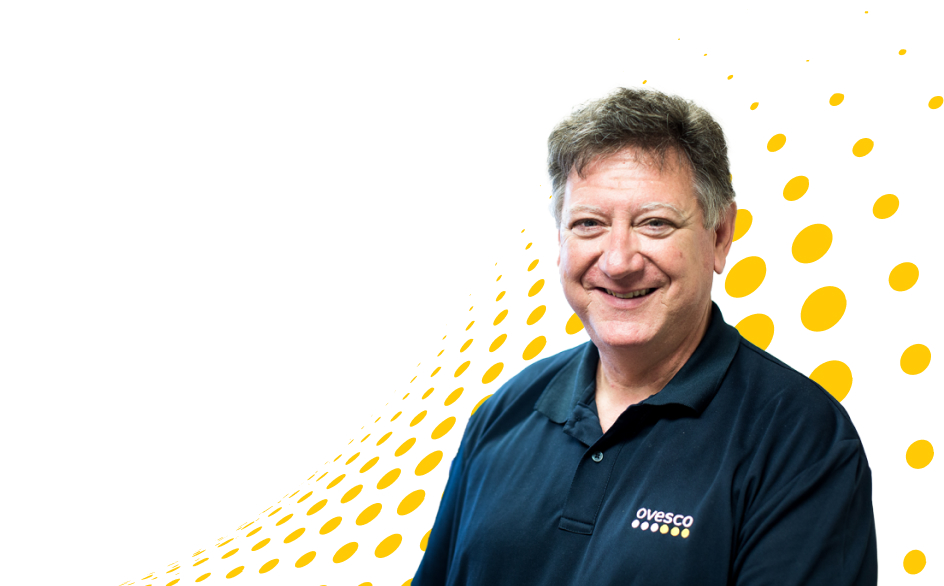 Have a question?
Contact us