Gas Struts Strong Enough for Any Industrial Purpose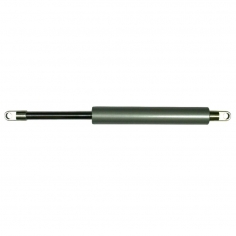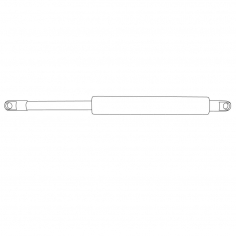 Heavy Duty Replacement Gas Stays
High newton gas struts for industrial use
Vehicle gas struts may be strong enough to hold up a car's bonnet or a ute's toolbox lid, but if you're repairing or upgrading industrial machinery, you'll need something heavy-duty. 
Ovesco's industrial-grade gas struts are rated between 450N and 2800N. With a single strut strong enough to lift 285kg, you'll find our heavy-duty struts are ideal for generator trays, heavy equipment storage or any other need you have.
Check out our full range of industrial gas struts, and give us a call if you need any advice from our specialists.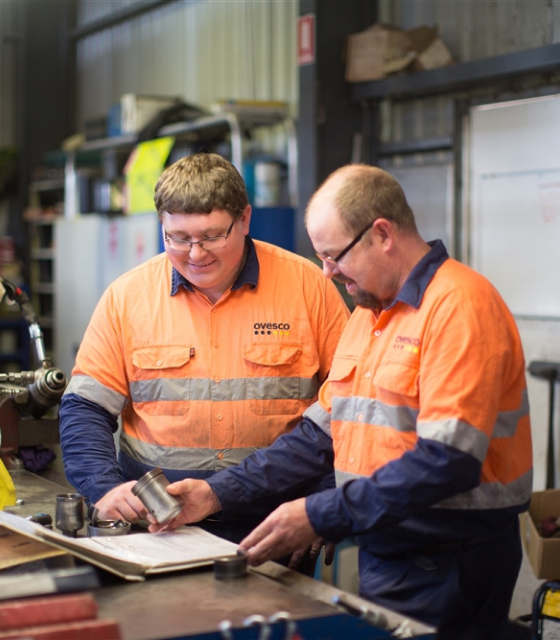 Why choose us?
Australia's leading supplier of hardware
4000 items
We have over 4000 high quality product lines available in hundreds of different categories.
20 years
We have over 20 years of experience servicing businesses in industrial and transport.
Expert Knowledge
How we meet customer expectations
Our staff are highly experienced tradespeople from an array of fields and offer reliable advice for all solutions in the industrial and transport sectors. Contact us by phone or send through an email enquiry and one of our qualified staff will contact you back to assist with the right solution.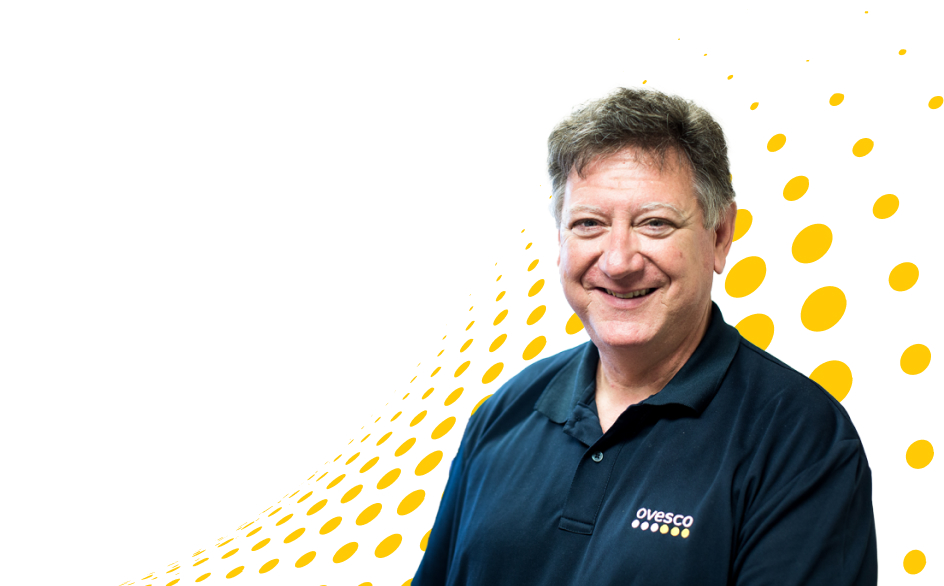 FAQs
What is a heavy-duty gas strut?
A heavy-duty gas strut is a specialised type of gas strut or gas spring designed to handle significantly higher loads and provide greater force compared to standard gas struts. These struts are constructed with robust materials, larger-diameter cylinders, and stronger internal components to withstand the demands of heavy and bulky objects.
When is a heavy-duty gas strut needed?
Are heavy-duty gas struts used in vehicle manufacturing?
Have a question?
Contact us