Your One-Stop-Shop for Nuts, Bolts, Clips and Screws
Nuts, bolts and clips for industrial and manufacturing use
The most elemental components of all, you can't even begin your manufacturing or construction project without getting your nuts, bolts, screws and clips in order — and they'd better be the right size, too.
Ovesco's assembled a wide array of nuts and bolts, from speed nuts to Christmas tree clips, for all manufacturing needs. Coming in a range of sizes, these durable and reliable fasteners are ideal for all projects, including manufacturing and repairing vehicles and heavy machinery.
Browse our range, where you'll discover several useful bolt and clip designs that are bound to be perfect for your needs. Get in touch for additional information or advice.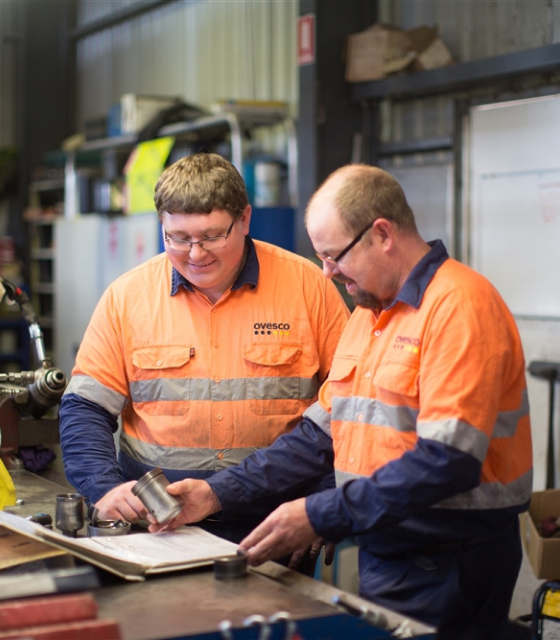 Why choose us?
Australia's leading supplier of hardware
4000 items
We have over 4000 high quality product lines available in hundreds of different categories.
20 years
We have over 20 years of experience servicing businesses in industrial and transport.
Expert Knowledge
How we meet customer expectations
Our staff are highly experienced tradespeople from an array of fields and offer reliable advice for all solutions in the industrial and transport sectors. Contact us by phone or send through an email enquiry and one of our qualified staff will contact you back to assist with the right solution.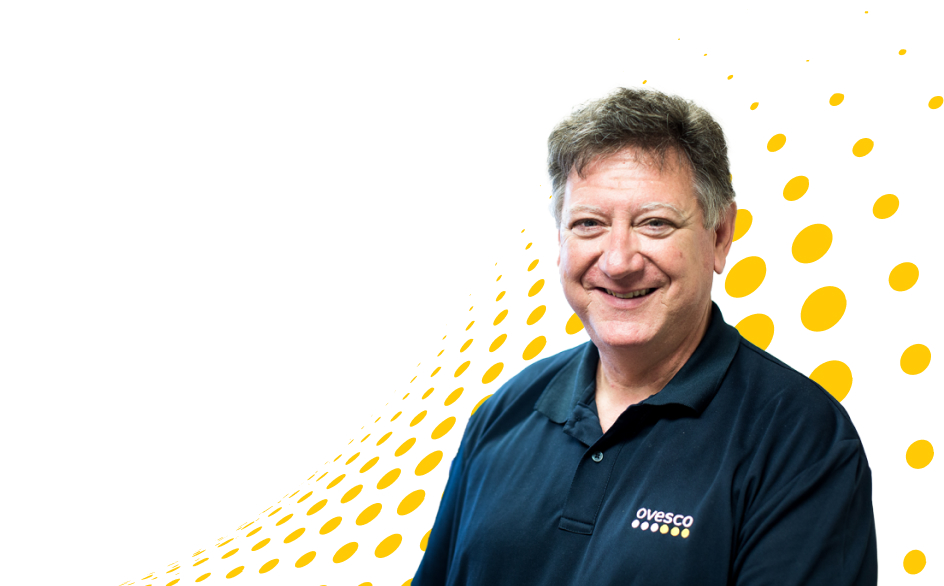 FAQs
What is the difference between a bolt and a screw?
The key difference is that bolts require a separate nut to create a secure connection, while screws have threads that are designed to be used directly in a material, typically without a nut. Bolts are often used for detachable connections, while screws are used for permanent or semi-permanent ones.
Are there bolts specifically designed for specific materials or applications?
Have a question?
Contact us