Heavy duty Cam locks for watertight seals
Ovesco's are the heavy-duty lock version of our basic cam latches. Our cam locks are designed to create watertight and dust-proof seals between doors and door frames. Because of the reliability of their seals, we recommend them for doors and hatches on marine and construction-site vehicles.
Cam locks are a robust yet simple mechanism. The rotating handle is attached to an L-shaped bar (the cam), which can be locked and unlocked with a simple quarter turn, or tightened with a twist for a hyper-secure seal.
We stock several cam lock designs, including protruding and flush variations made of zinc-plated steel and stainless steel. Feel free to ask our specialists for a recommendation to suit your needs.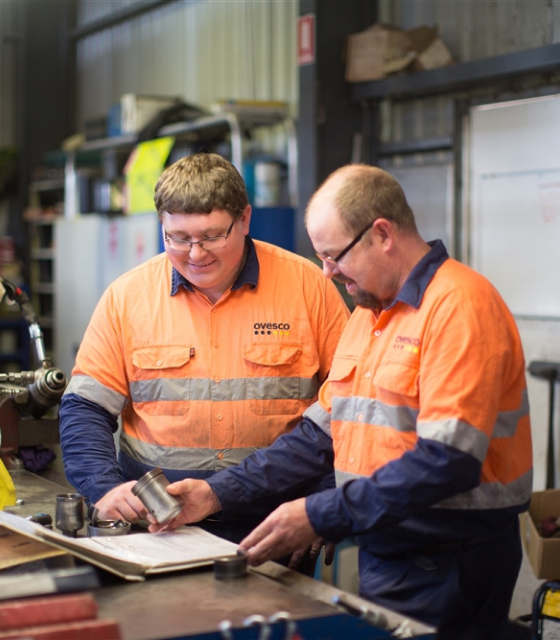 Why choose us?
Australia's leading supplier of hardware
4000 items
We have over 4000 high quality product lines available in hundreds of different categories.
20 years
We have over 20 years of experience servicing businesses in industrial and transport.
Expert Knowledge
How we meet customer expectations
Our staff are highly experienced tradespeople from an array of fields and offer reliable advice for all solutions in the industrial and transport sectors. Contact us by phone or send through an email enquiry and one of our qualified staff will contact you back to assist with the right solution.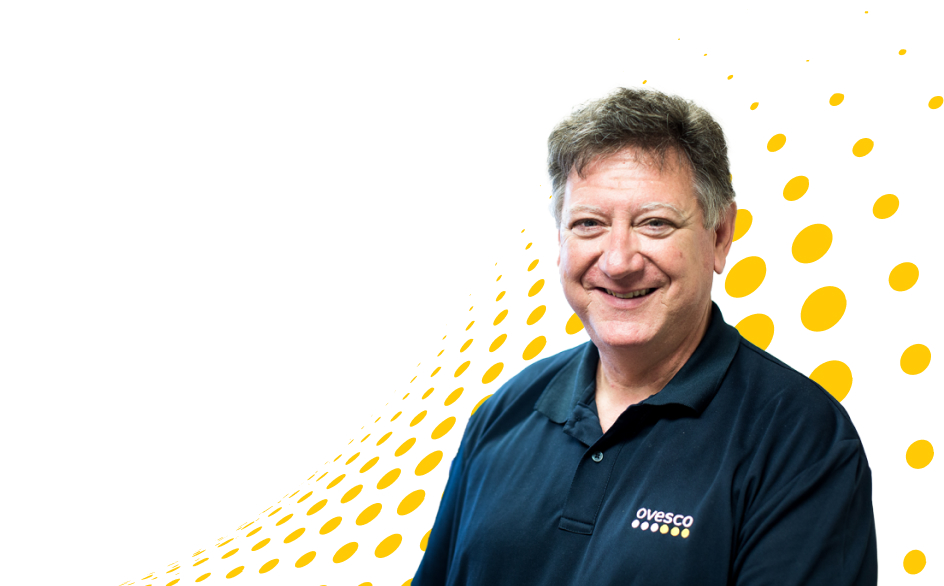 Have a question?
Contact us