Bright & Colourful ID Tags for Liquids
What are liquid ID tags?
ID tags for liquids (also known as visual identification tags) are labels used to identify the contents of a container. They can be used in any number of industrial, chemical, and manufacturing applications where it is paramount that specific information about the liquid must remain visible at all times.
The primary purpose of these ID tags is to prevent the accidental mixing of incompatible substances by ensuring that each storage container has an unambiguous label stating its contents. They can also list safety information and storage specifications as well. 
Ovesco's plastic liquid ID tags are hard-wearing and long-lasting, ensuring they'll remain legible for years to come. Order yours online today.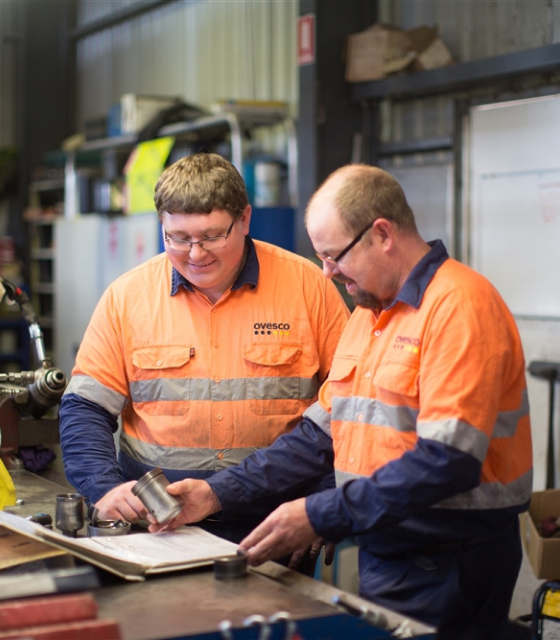 Why choose us?
Australia's leading supplier of hardware
4000 items
We have over 4000 high quality product lines available in hundreds of different categories.
20 years
We have over 20 years of experience servicing businesses in industrial and transport.
Expert Knowledge
How we meet customer expectations
Our staff are highly experienced tradespeople from an array of fields and offer reliable advice for all solutions in the industrial and transport sectors. Contact us by phone or send through an email enquiry and one of our qualified staff will contact you back to assist with the right solution.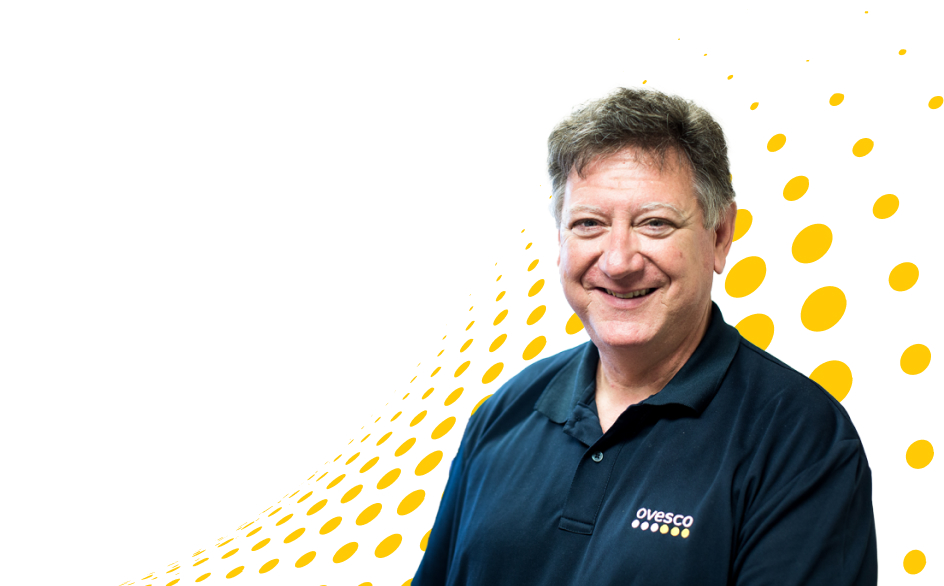 Have a question?
Contact us